BUSKERS KIDS DAY 2017
thanks to 

A fabulous day of fun for kids
TUES SEPT 26TH COFFS RACING CLUB 
GATES OPEN 9.15AM
Entertainment starts at 10am. ALL WEATHER VENUE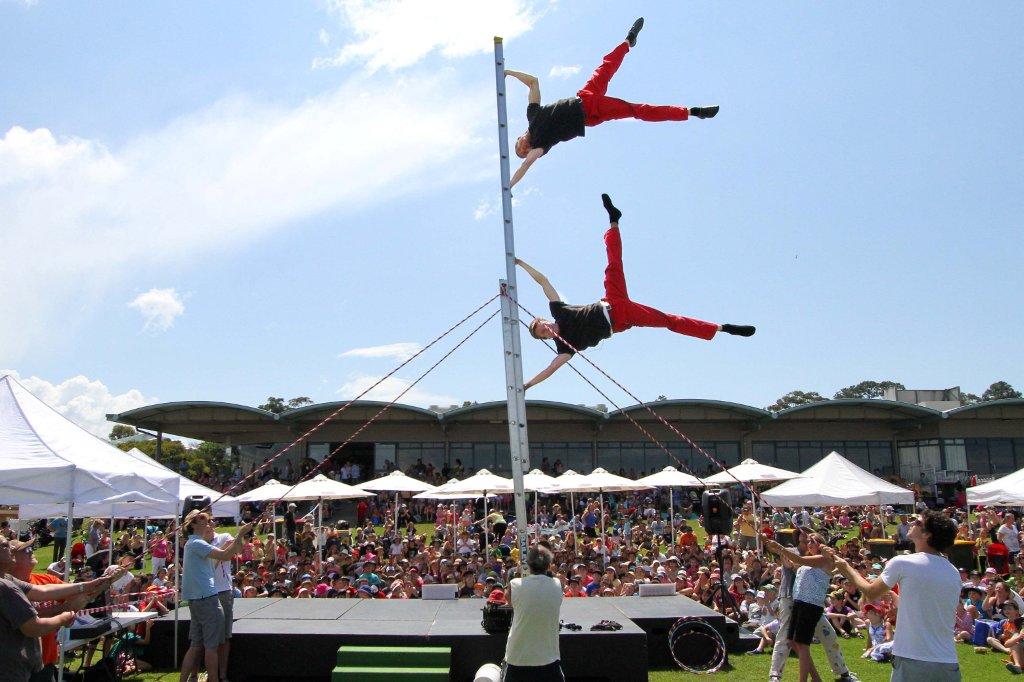 Join us for the biggest kids day of the year. Lots of fun,lots of entertainment & once you buy your ticket ,it's all free. Buskers ,rides, fun,roving entertainment & a whole lot more,
BUY YOUR EARLY BIRD TICKET HERE !
DONT WAIT IN THE QUEUE !
This booking service charges a small fee to complete the online transaction.If you know of a cheaper one tell us & we will use it.
Click on the link above.
PLEASE NOTE :All children above 12 months have to pay,accompanying parents to a mximum of 2 per child are admitted free .If more than 2 parents/adults or guaradians accompany one child,  then those extra adult persons pay .
ON ARRIVAL GO STRAIGHT TO THE LEFT HAND TURNSTYLE AT MAIN ENTRY - DO NOT WAIT IN THE QUEUE
The queue is for those wishing to purchase on the day.
enq 66 528266.
This event is currently closed and no contact details are available