Hold a stall at the
MLC Friends of Art 
Twilight Makers' Market 2017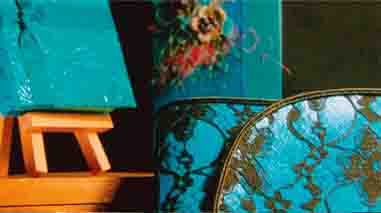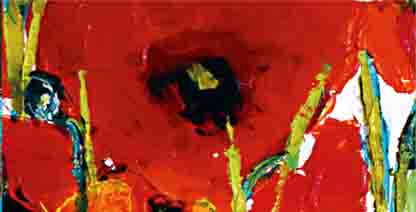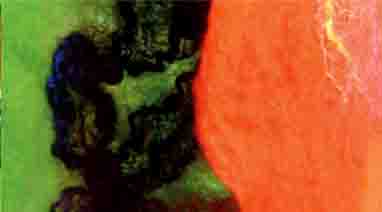 Date: Friday, 24 November 2017
Time: 3.30 pm to 7.30 pm (set up 1.30 pm to 3.15 pm)
Venue: Methodist Ladies' College 
207 Barkers Road, Kew 
Enquiries: MLC Art and Design Department +61 3 9274 8575, gattis@mlc.vic.edu.au
Please email 3 to 5 photos of your work to gattis@mlc.vic.edu.au
Stall holder fees:             
$50 per stall outside
$80 per double stall outside
$65 per stall inside
$110 per double inside
$110 food van
$25 hire cost for trestle
MLC Students $30, trestles $0
Limited Inside stalls available.
Participation is subject to you agreeing to the below terms and conditions:
1. It is important that all products for sale on your stand are created by the stallholder.  Please ensure that you write an accurate description of your product on your application.
2. Stalls shall be displayed in a professional manner and with a quality that shall enhance both your art/craft and the Market aesthetics alike.  The committee reserves the right to terminate a stallholder's contract.
3. Stalls cannot be sublet or shared without approval in writing from the committee.
4. MLC carries Public Liability Insurance however this does not cover your product.  We recommend stallholders have their own insurance.
5. All packaging materials and rubbish from your stall must be removed.
6. Set up and dismantling of stalls; marketers shall adhere to the times outlined by the market.  All stallholders must arrive and set-up between 1.30 pm and 3.15 pm. Stalls are not to be packed up prior to closing time which is 7.30 pm  (except in a case of emergency).
7. The market will open to install from 1.30 pm onwards.  Some parking will be available for set down and you will then be advised of an alternate region to secure parking.
8. Please be aware that from 3.15 pm there may be significant congestion at the end of the school day.  There are also some clearway zones which are best avoided.
9. Notice of cancellation of your stall should be made within 7 days otherwise payment cannot be reimbursed.
10. Site size is 1 x standard trestle table or 2 x card tables approximately 2m x 2m.  All tables must be covered with floor length cloths.  Chairs are provided.  The MLC precinct will not accept any responsibility for expenses arising from theft or damage of artwork or goods whilst within the confines of the market.
11. The MLC precinct will not accept any responsibility for injury or death to any person whilst in the confines of the market.
12. The committee decisions are final and reserves the right to decline any application.
13. Please adhere to the policy of MLC by not bringing animals or pets onto the site.
14. Food stall holders and food vans should ensure they have ground coverings or systems to protect tiles or ground from oil stains.  Due to the nature of the event, organisers recommend food vans cater for easily shared, snack size portions (rather than meal size).
This event is currently closed and no contact details are available