War, Peace and Independence - Keep Australia out of US Wars.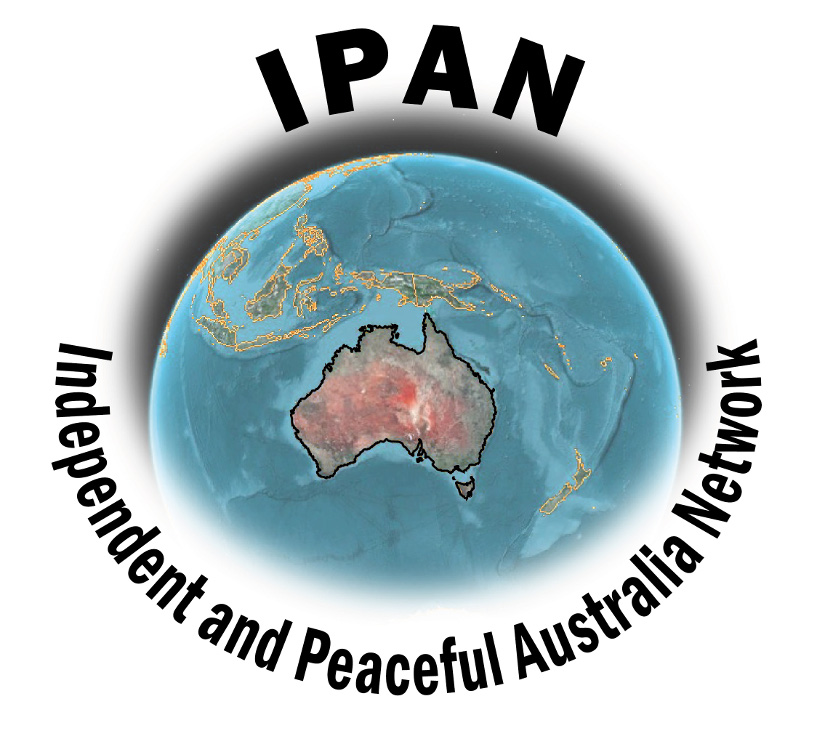 A public forum (Friday 8 Sept at Jasper Hotel) and a conference (Saturday and Sunday 9-10 Sept at MUA Building), organised by the Independent and Peaceful Australia Network.
A national gathering of organisations and individuals concerned with the growing threat of a major, global war and the lack of independent foreign policies. An opportunity to hear local and international speakers and engage in discussions to build a broad movement for peace and an independent Australian foreign policy.
When booking tickets, you can select and pay for one session at a time, or if you would like to book multiple sessions, please click on the BOOK MORE TICKETS tab on the Checkout page.
Note that Conference attendance charge is $50 per day ($30 concession) or $90 for both days ($50 concession)
The charge for the Friday forum is $10, and for the Conference dinner on Saturday evening is $10
Location
Maritime Union of Australia
Victoria Branch Building, 45-54 Ireland Street, West Melbourne, Victoria
&
Jasper Hotel
489 Elizabeth Street, Melbourne VIC 3000
This event is currently closed and no contact details are available