RWA's OWL: Focus on the First Five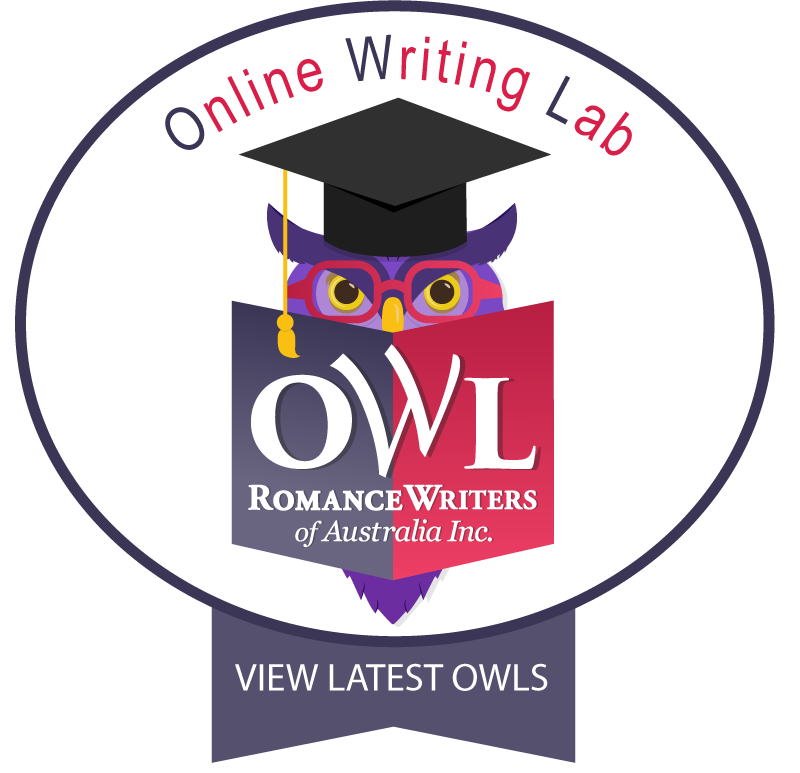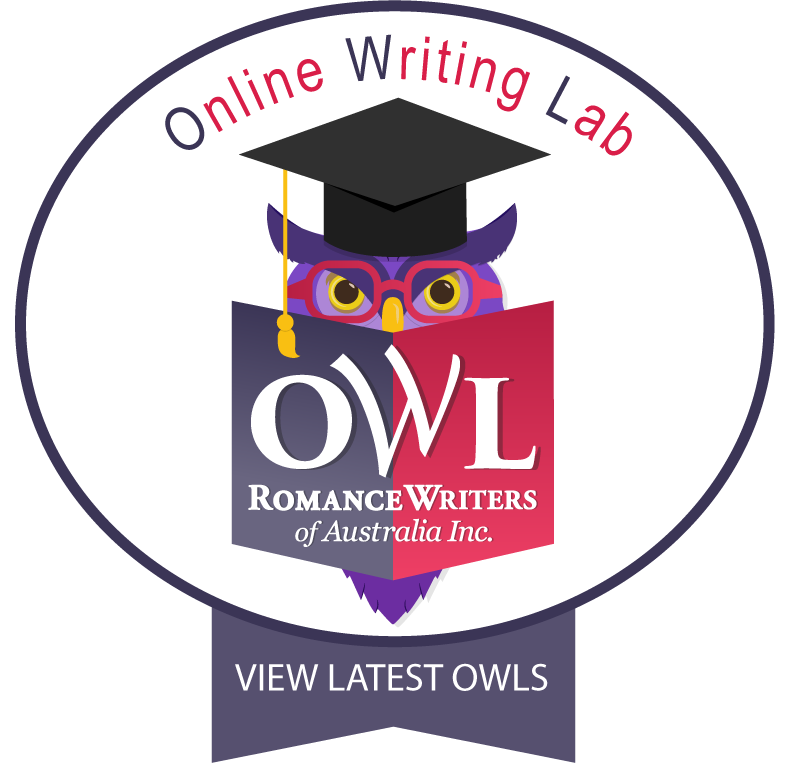 Focus on the First Five - Get your first five pages submission ready
If you're like most readers, before committing to a book, you'll open it and read the first few pages in a store, or download the free excerpt of an ebook, before buying it. That's also what an agent or publisher does with your manuscript. Needless to say, there's massive pressure on your first few pages because their job is to hook your reader (be that agent, publisher or eventual everyday reader) and convince them to commit to reading the rest of your story. 
A reader will not "wait for it to get good", you must wow them now, immediately and right away. 
In Focus on the First Five, Robb Grindstaff and Samantha Bond will shine a spotlight on your first five pages. They'll teach you how to start your story in a way that grabs your reader and won't let them go. You'll get a comprehensive lesson on the specific things you MUST do in your first pages, as well as in-depth individual feedback that will highlight what you're already doing fabulously, and what could use a little tweaking. 
Robb and Samantha are qualified, experienced writing teachers who have both helped students to land agents and publishing deals. Run your work through them before you run the publishing gauntlet in this bootcamp style OWL . Focus on the First Five will have you pumped and prepped for the next professional stage of your writing journey.
Samantha Bond is a reformed corporate lawyer, now writer and public servant. Her creative work has been published in numerous literary journals, anthologies and magazines. She has an Advanced Diploma of Professional Writing, winning the award for Highest Overall Achievement for her graduating class of 2014 and now tutors in that course. She also runs creative writing workshops, has taught for Romance Writers of Australia, and her novels have agent representation. As a reviewer for Indaily and Glam Adelaide, Samantha has had over 200 articles published, she does freelance corporate writing work, and creative writing mentoring. Samantha is part of the Seasoned With Romance virtual writers group that produces seasonally-themed chic lit anthologies which have been downloaded in excess of 15, 000 times and received grant funding from Romance Writers of Australia. Finally, Samantha is a busy mum of two littlies, is an unapologetic chocolate addict, believes that Buffy would so slay Edward (which perhaps shows her age) and is a writers' festival groupie. If you'd like her services, she's contactable through her website www.samanthastaceybond.com.

In addition to a 35-year career as a newspaper editor, manager, and publisher, Robb Grindstaff has written fiction most of his life. The newspaper biz has taken him from the desert southwest of the U.S. to the rural south, from seven years in Washington, D.C., to five years in Asia. Born and raised a small-town kid, he's just as comfortable in Tokyo as in Mayberry. 
He's had a dozen short stories published in print anthologies and e-zines, and several articles on the craft of writing fiction published internationally. He has two novels out with Evolved Publishing, Hannah's Voice and Carry Me Away. His third novel sits in his computer and stares at him. His short story, "Desert Rain," part of his Sonoran Dreams trilogy and his only horror story (written on a dare), won critical acclaim as one of the top horror stories of 2007-2012.
Robb has edited fiction and non-fiction books for the past ten years, including published and agented authors from the U.S, Europe, and Australia. He's fluent in five languages: U.S. English, U.K. English, Canadian English, and Australian English, plus his native language, Tex
Course Dates: 3rd July - 30th July 2017
Cost: RWA-Member – $30.00 Non RWA-Member – $80.00
*Please note, there is a $0.30 Trybooking fee at checkout.
Starts: 3rd July 2017
Ends: 30th July 2017
Venue
RWA's OWL Courses
PO Box H120
Hurlstone Park, NSW 2193
Contact Details:
Pauline Johnston
OWL Registrar
owlsregistrar@romanceaustralia.com
SaveSave
This event is currently closed and no contact details are available