RWA's OWL: Treat Backstory Like a Pungent Spice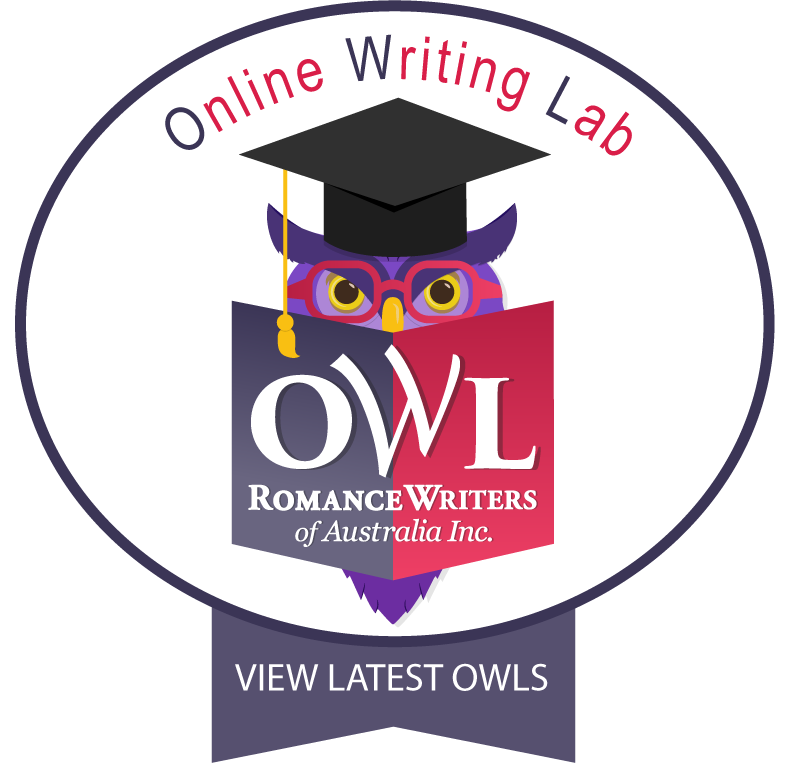 Treat Backstory Like a Pungent Spice
Treat back story like a pungent spice. Sprinkle and blend the flavours of your character to achieve an irresistible aroma.
Do you feel that your stories are lacklustre? Have you been accused of too much telling? Does your character have a fascinating history, but you're not sure how best to convey it? Back story delivery could be your problem. Learn how much to use and when to reveal it for the best effect.
This course best suits modern fiction writers with a developed character and story idea, so I can tailor feedback. You will benefit from completing the Sink Your Teeth into Appetising Characters workshop first, but it is not essential.
Sandy Vaile is a motorbike-riding daredevil who isn't content with a story unless there's a courageous heroine and a dead body. She writes romantic-suspense with attitude, and is published by Crimson Romance.
When she's not writing fiction, Sandy composes procedures for high-risk industrial processes, judges competitions for Romance Writers of Australia and Romance Writers of America, and runs the Novelist's Circle critiquing group. She lives amongst the South Australian vineyards and was a chef in a past life, hence the food analogies. You can find her here: www.sandyvaile.com
Course Dates: 7th August - 3rd September 2017
Cost: RWA-Member – $30.00 Non RWA-Member – $80.00
*Please note, there is a $0.30 Trybooking fee at checkout.
Starts: 7th August 2017
Ends: 3rd September 2017
Venue
RWA's OWL Courses
PO Box H120
Hurlstone Park, NSW 2193
Contact Details:
Pauline Johnston
OWL Registrar
owlsregistrar@romanceaustralia.com
SaveSave