RWA's OWL: Simply Synopsis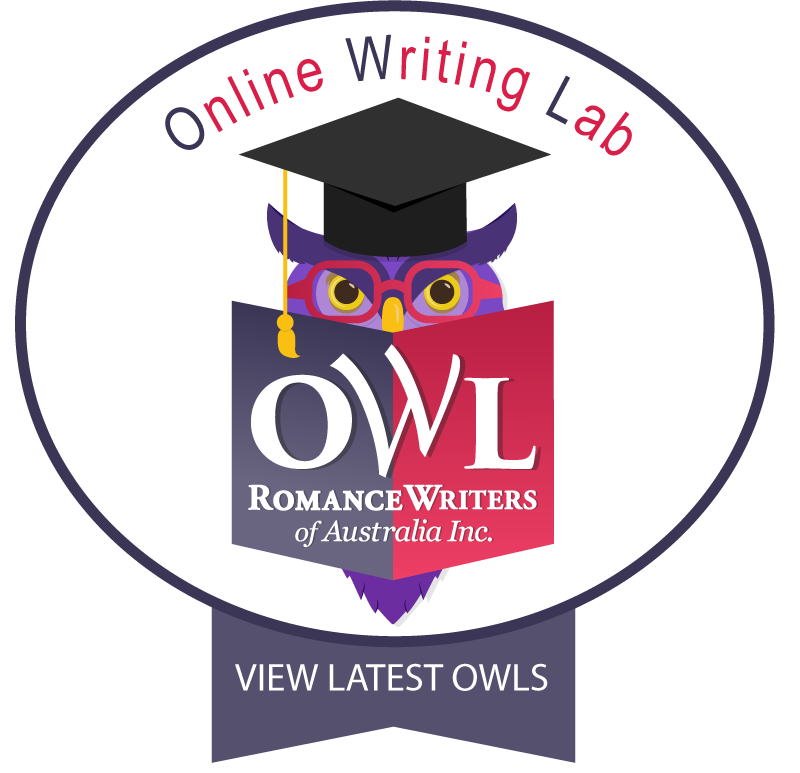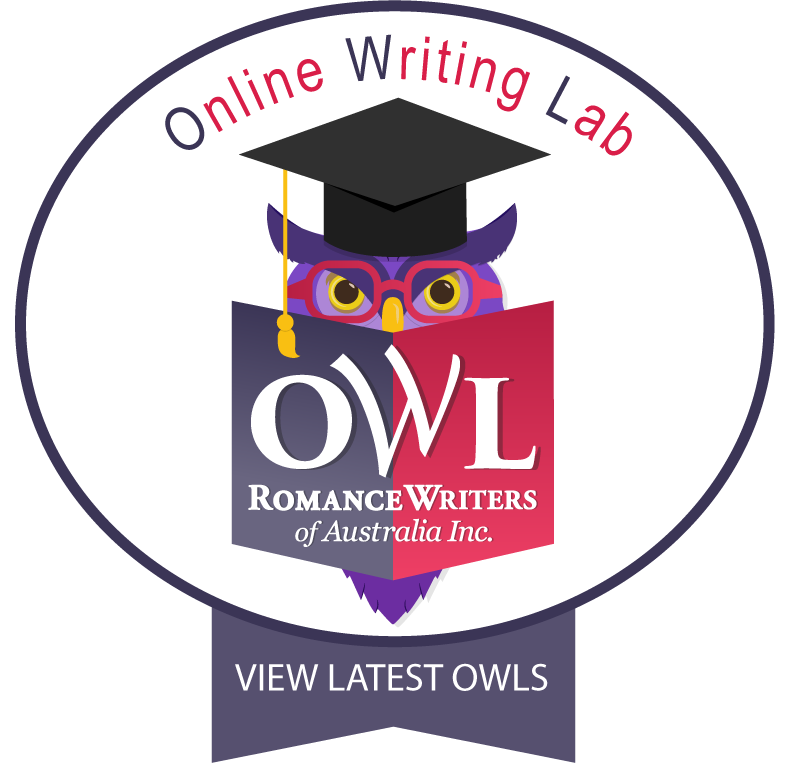 Simply Synopsis
With special focus on romance, you will learn how to simply and succinctly construct an engaging and fresh synopsis that contains all vital information while hooking the reader, maintaining tension and emotion.. 
Michelle Somers is an award-winning romantic suspense author. She's a professional killer and matchmaker, a storyteller and a romantic. Words are her power and her passion. Her heroes and heroines always get their happy ever after, but she'll put them through one hell of a journey to get there. 
Michelle is treasurer of the Melbourne Romance Writers Guild, a member of Romance Writers of Australia and America, as well as Sisters in Crime and RWA America's Kiss of Death chapter. 
Her debut novel Lethal in Love won both the Valerie Parv Award and Romance Writers of America's Indiana Golden Opportunities Award before publication and was snapped up by Penguin Random House after a pitch at Sydney's 2014 RWA conference. It hit virtual bookstores in July 2015 as a serial ebook. 
In 2016, Lethal in Love was re-released as a single ebook the same weekend it won RWA's Romantic Book of the Year Award for long romance. .
Course Dates: 4th September - 1st October 2017
Cost: RWA-Member – $30.00 Non RWA-Member – $80.00
*Please note, there is a $0.30 Trybooking fee at checkout.
Starts: 4th September 2017
Ends: 1st October 2017
Venue
RWA's OWL Courses
PO Box H120
Hurlstone Park, NSW 2193
Contact Details:
Pauline Johnston
OWL Registrar
owlsregistrar@romanceaustralia.com
SaveSave
This event is currently closed and no contact details are available