Wild Lab 2017: Expression of Interest
Please click on the BOOK NOW link (above right) to register your interest to participate in Wild Lab 2017.
Select the number of places you are interested in registering for and then continue to the booking details form.
The WIRED Lab will be in touch shortly after receiving your registration of interest to confirm your place in this workshop.
Please note:
Registration for expressions of interest will close on FRIDAY 13th OCTOBER 

The Wired Lab is happy to provide letters of support where additional funding is being sought to attend this experience.
Please email anna@wiredlab.org if a letter of support is required.
Due to the limited number of places on offer a non-refundable deposit of $500 (AUD) is required within 3 days of when your booking is confirmed.
For more information about Wild Lab : Kosciousko please visit The Wired Lab website.
Chris Watson (UK) will also be providing an exclusive Australian performance at our Wired Open Day Festival, Saturday 21st October. 
___________________________________
Contact Details
Anna Schoo | The WIRED Lab | anna@wiredlab.org
Sarah Last | The WIRED Lab | sarah@wiredlab.org
___________________________________________
The Wired Lab is grateful for generous support from: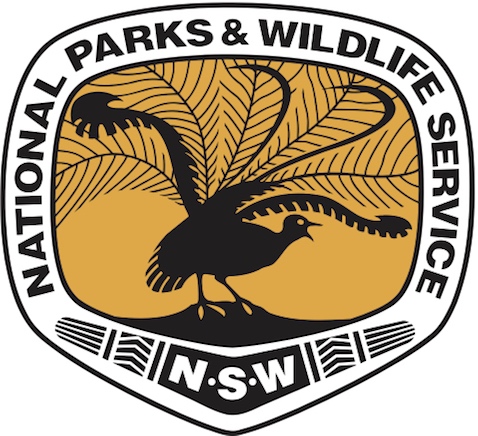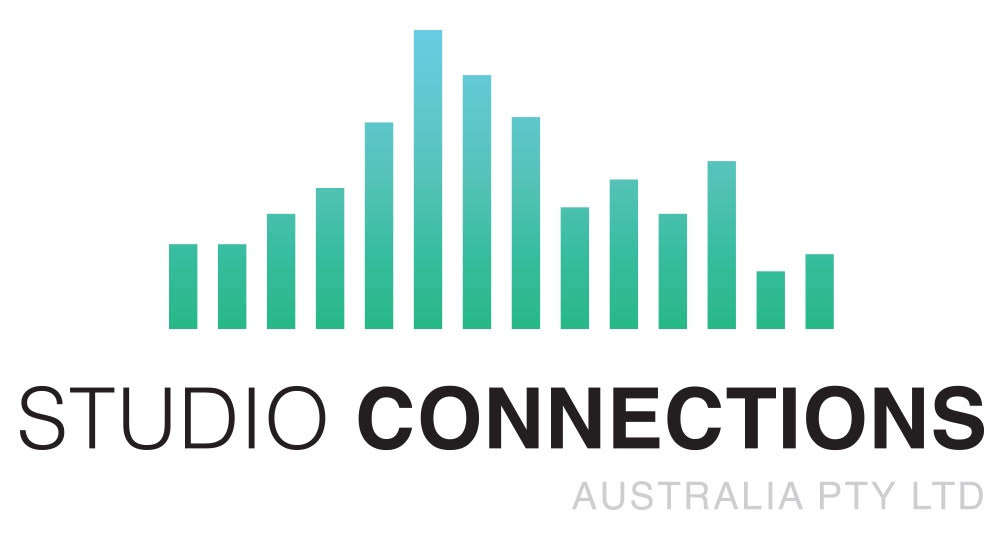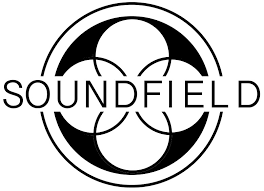 This project has been assisted by the Australian government through Australia Council for the Arts

The Wired Lab is supported by the NSW Government through Create NSW.

This event is currently closed and no contact details are available