BAYSIDE Circle of Song & Gratitude with Diana Clark-de Vries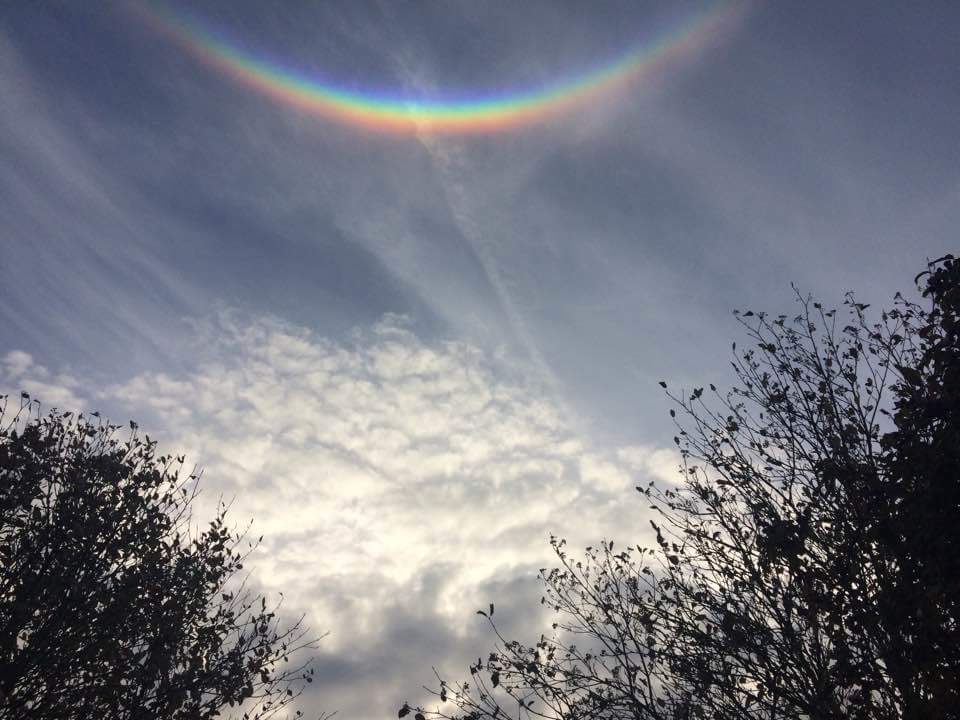 Singing Meditation in Brighton
SUN 2nd JULY - 1:30-3:30pm
Join Diana in this afternoon of song, gratitude and connection.
Immerse in chantSongs (short deeply felt repetitive songs/choruses) clear enough to sing along with on first listening. Harmonise on pure vowels, ancient Sanskrit and Indigenous Australian chant sung with peaceful intentions.
Tickets $25/$20
Arrive 10mins early to settle. Bring a cushion, water & loose, comfy clothes & feel welcome to stay for afternoon tea.
Location
INDI House (enter via driveway and go around the back)
336 New St, Brighton, VIC 3186
This event is currently closed and no contact details are available