2017 SPRING THEATRE SEASON July to November your pick
Spring Season 2017
July 8 Celebrates with Indigenous performer Kutcha Edwards and his 5 piece band during NAIDOC WEEK. Treading the boards August 12th The Crow Family, September 29th Mystery in the Air, October 14th La Mama's Bird Cage Thursdays. Then it's November 14th Christine Middleton with the delightful musical performance 'Memoirs of a Scottish War Bride'

The 2017 RRRTAG Spring Season is supported by the Victorian Government through Creative Victoria and Regional Arts Victoria
Between Friday 29 September 2017 and Tuesday 14 November 2017
Location
Red Rock Regional Theatre and Gallery
520 Corangamite Lake rd Cororooke, Vic 3254
Contact Details
Andrew 0488531637
Sessions
Sessions

Description

Status

Friday 29 September 2017 7:30 PM

The golden age of radio is back! Take a couple of hilariously antiquated radio plays; add two somewhat over-stressed actors and you're ON THE AIR with Mystery In The Air!

Open

Saturday 14 October 2017 7:30 PM

What is hoarding? Why can't it just be 'cleaned up'? In the shell of a house, an ageing mother resists her adult daughter every step of the way towards an important inspection, as the house fills to

Open

Tuesday 14 November 2017 2:00 PM

Sylvia Mary Middleton sailed from Scotland to Australia in 1946 with nothing more than her trunk, a wedding cake and three bottles of malt whisky. She was to marry her Aussie Flyboy.

Open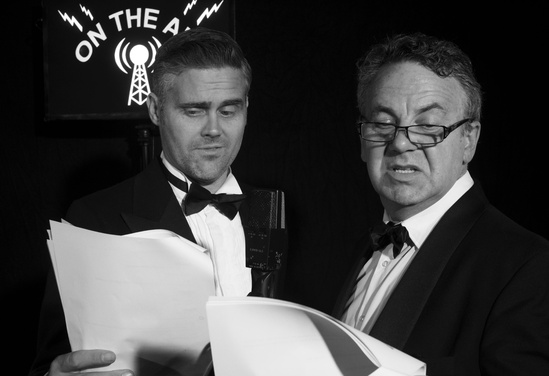 Friday 29 September 2017 7:30 PM
The golden age of radio is back! Take a couple of hilariously antiquated radio plays; add two somewhat over-stressed actors and you're ON THE AIR with Mystery In The Air!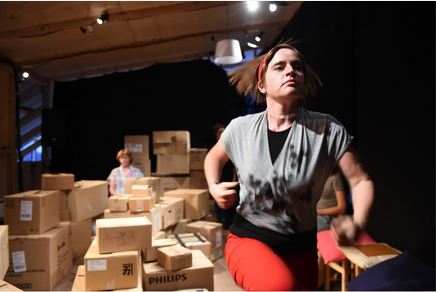 Saturday 14 October 2017 7:30 PM
What is hoarding? Why can't it just be 'cleaned up'? In the shell of a house, an ageing mother resists her adult daughter every step of the way towards an important inspection, as the house fills to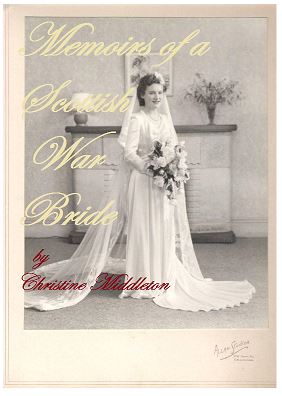 Tuesday 14 November 2017 2:00 PM
Sylvia Mary Middleton sailed from Scotland to Australia in 1946 with nothing more than her trunk, a wedding cake and three bottles of malt whisky. She was to marry her Aussie Flyboy.