Leaders Circle Membership & Insurance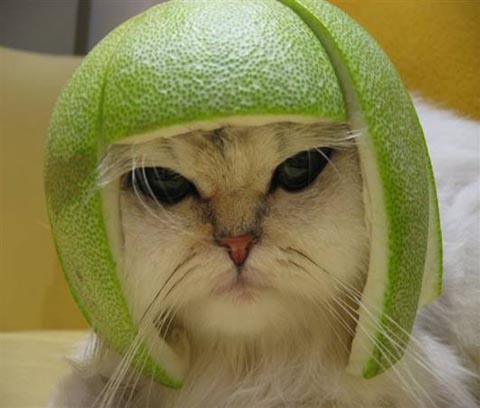 Sign up or renew.
Insurance and / or Leaders Circle Membership
InterPlay provides cheap and thorough insurance to accredited InterPlay Australia Leaders.
To be accredited you must be a member of the Leaders Circle. Follow the steps to sign up for or renew your Leaders Circle registration and choose your level of cover if you wish to purchase cover.
By joining the Leaders Circle or purchasing insurance through InterPlay Australia, you are supporting the ongoing work of our dedicated staff and many volunteers.
Begin by
clicking the 'book now' button above (or select one of the options below).



You will then be invited to select:
a) Leaders Circle and Insurance
OR   
b) Leaders Circle Only
Thankyou for being part of the InterPlay Leaders community!
This event is currently closed and no contact details are available