SORRY BOOKINGS HAVE CLOSED, THANK YOU
is celebrating its tenth year.
We are excited to announce that our Guest Speaker this year will be
Co-Founder of the Global White Ribbon Campaign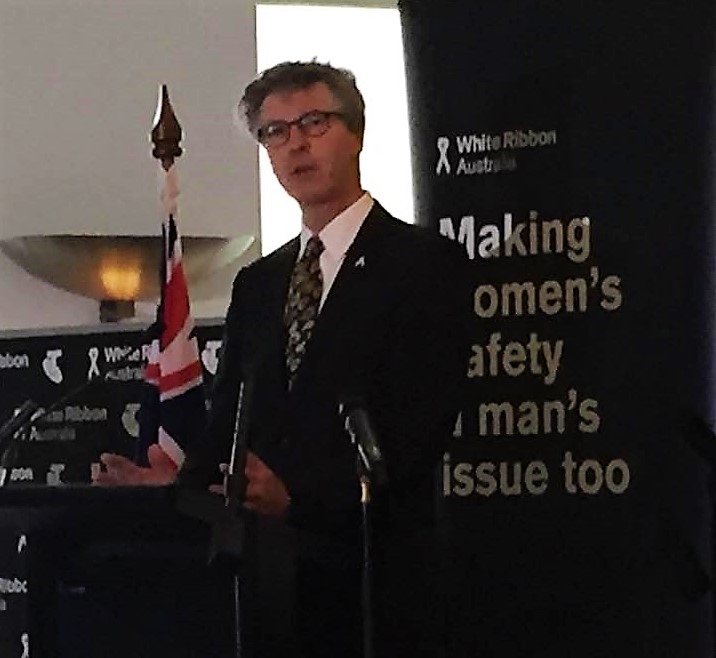 "Confronting men's violence requires nothing less than a committment
to full equality for women and a redefinition of what it means to be men,
to discover a meaning to manhood that doesn't require blood to be spilled."
Tickets $60.00
Concessions, name required on booking
Full Time Student $35.00
Health Care Cardholders $35.00
Tables seat 10
Date:   6:45am, Friday, 24th November 2017
Adelaide Convention Centre
North Terrace
Adelaide, SA 5000
Gillian Lewis Co-Convenor Mob 0408840998       Email adelaidewrb@gmail.com
THIS EVENT IS MADE POSSIBLE BY OUR SPONSORS, THANK YOU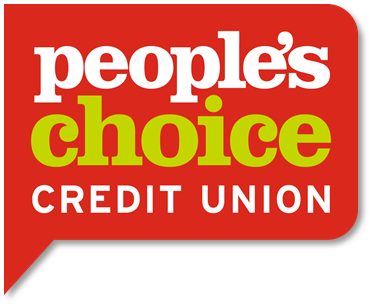 If you would like to further support the work of White Ribbon, please click here.
[EXTRA_]
This event is currently closed and no contact details are available