Stand Up Comedy Cartel - Argentinian Sensation Juan Miles
Speakeasy HQ
Apollo Theatre
522 Flinders Street, Melbourne
After a highly season at the Melbourne International Comedy Festival, South American stand-up comedy sensation Juan Miles brings his new show "Comedy Cartel" to Melbourne.
The charismatic Argentine funnyman is set to let loose his dark and hilarious sense of humour spanning a wide array of topics including life in Australia, Isis, vegans, racism, and fruit salad.
'The argentine kingpin of dark jokes in his solo show Monster is a Masterpiece of comedy, language and concept that is bound to make you laugh against your will.'
Between Friday 25 August 2017 and Friday 15 September 2017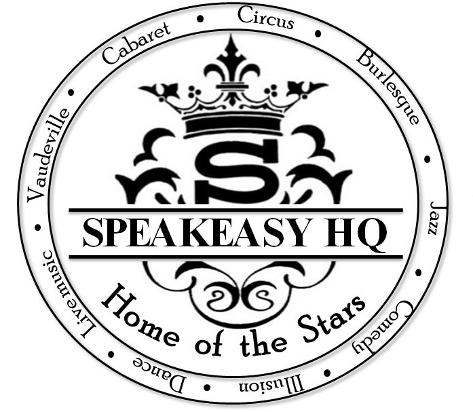 Like us on Facebook Speakeasy HQ  for up-to-date listings of performers, promotional offer and the latest news or for more information, bookings or the latest specials log onto the website.
Latecomers Policy
The performance will commence promptly at the advertised time. Speakeasy HQ reserves the right to admit latecomers only when/if there is a suitable break in the performance, and to relocate seating. Management reserves the right to refuse admission; this policy is to prevent disruption to other patrons and the performance.
For direct inquiries contact the beautiful Knuckles at Knuckles@Speakeasy-HQ.com or Phone - 0425 800 949
If contacting Speakeasy HQ during show times, please ensure you leave a voicemail or send an SMS to assist in a quick reply. 
Sessions
| | | | |
| --- | --- | --- | --- |
| Sessions | Description | Status | |
| Friday 25 August 2017 7:00 PM | | Open | |
| Friday 1 September 2017 7:30 PM | | Open | |
| Friday 15 September 2017 7:30 PM | | Open | |
Friday 25 August 2017 7:00 PM
Friday 1 September 2017 7:30 PM
Friday 15 September 2017 7:30 PM