An incredible night of Entertainment at the Music Lounge on the Northern Beaches,
featuring artists from all over Australia and overseas. 
Bookings Essential.
Doors open at 7pm and the show starts at 8, so you have plenty of time to catch up with friends. 
Feb 9th 2018 
Contemporary Country night with
3 x Golden Guitar Winner 
                                Amber Lawrence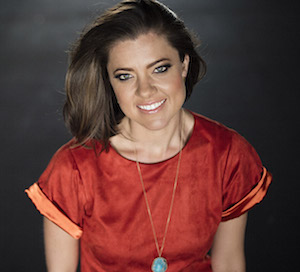 Amber Lawrence
Amber Lawrence is an award-winning Australian singer-songwriter who captures the nation's attention and heart with her songs about Australia; it's people and the things that matter to them. Amber just took home 3 of the most prestigious Golden Guitar awards at the 2018 CMAA Golden Guitar Awards!! In 2015 Amber was awarded the iconic and prestigious 'Female Artist of the Year' award for her song 'Superhero', at the 2015 CMAA Golden Guitar awards – the highest accolade for country music in Australia. This was quickly followed up with the Country Music Channel 2015 'Female Artist of the Year' Award. This was the first time in history that an artist has won both awards in one year. 2016 saw the engaging entertainer win Female Artist of the Year at the Country Music Channel Awards, once again, plus the people's Choice Award for Female Artist of the Year at the Tamworth Country Music Festival. In 2016, Amber released not one, but two albums – the critically acclaimed 5th studio album "Happy Ever After", and her high selling children's album "The Kid's Gone Country"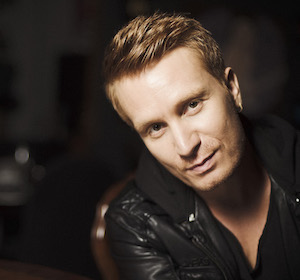 Matt Cornell 
Matt Cornell is fast becoming one of country music's rising stars, having recently being nominated for two Golden Guitars for Best New Talent & Male Artist at the 2018 Tamworth Country Music Awards. He was also nominated for CMC Awards in 2014, 2017, & again in 2018 for Male Artist Of The Year. In 2016 Matt was handpicked to open for Richard Marx on his Australian tour, & spent eight weeks in the No. 1 spot on the iTunes Country Chart in 2016 with his side project Adam Brand & The Outlaws. Matt will soon release his third single from his highly successful album My Soundtrack.
Arna Georgia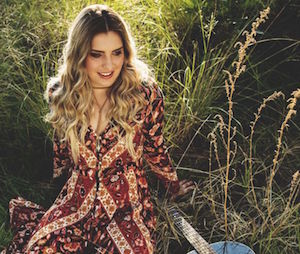 Arna Georgia has performed at a number of country music festivals including the Tamworth Country Music Festival, Bluewater Country Music Festival and Americanafest in Nashville 2016. Throughout 2017 she joined Amber Lawrence and Catherine Britt on the Southern NSW leg of their "Love and Lies" tour and opened for Amber Lawrence and Travis Collins on their 'Our Backyard' tour, with more dates in 2018. In November of 2017 Arna joined Bill Chambers for a month long tour of the USA in which she played as band member and special guest in 17 shows around the country. She has also toured with Bill around South Australia, Victoria and rural NSW. Arna Georgia's debut record 'Midnight Carousel' was released August 2017, debuting at #2 on the iTunes Country charts and at #19 across all genres. The record gained airplay around Australia and the debut single and video clip entered the CMC charts at #43. The record, produced by Bill Chambers included 7 tracks with songs co-written with Bill Chambers himself and the title track co- written with Catherine Britt. Highly influenced by the Carter Family, Hank Williams and Johnny Cash, the record has a unique, raw and traditional country sound.
Note:
We put everyone on tables so they have a setting for their Picnic, so if you wish to "add" to your table after you have already booked simply book under the same name each time and we will combine the bookings. 

For more info ...videos and more ..go to www.theacousticpicnic.com 
 
Tickets
:
$25 per person. $10 for ages 16 and under
Make sure you print out the tickets and present them on the door. 
Venue
The Music Lounge
642 Pittwater Rd, Brookvale NSW 2100
Keith Armitage
keith@keitharmitage.com
 ph or text: 0419 228 227
This event is currently closed and no contact details are available