12th Annual Young Gun of Wine - Registration Form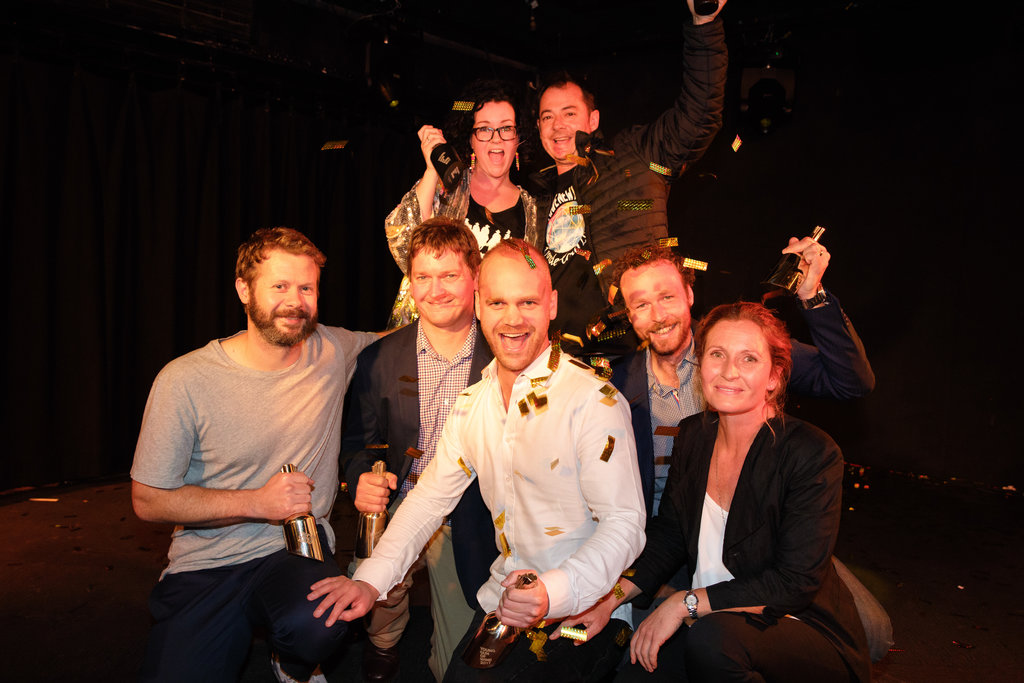 Registrations for the twelfth annual Young Gun of Wine are now open, and the showcase organisers are on the hunt for the most exciting
 winemakers and wines around Australia.
All winemakers who register by August 11 will be able to show their wines at one of the national "UNCUT" events, through to the end of 2017.
Judging will be held by March (2018) to determine the "Top 50" list. In a slight change to the format of the Top 50 activity, in 2018 the Top 50 will be announced through the media by April, and then followed by a traditional consumer tasting and sales event held in May with our retail partner. The "Danger Zone" award for the most adventurous wine will be presented as part of the Top 50 activity.
The Top 12 finalists are then revealed ahead of "People's Choice" events in June. The 12th annual Young Gun of Wine concludes with the trophy winners presentation in late June.
Please ensure you have read the registration details before proceeding.
Click the Book Now button (at the top of this page) to complete the registration form.
This event is currently closed and no contact details are available