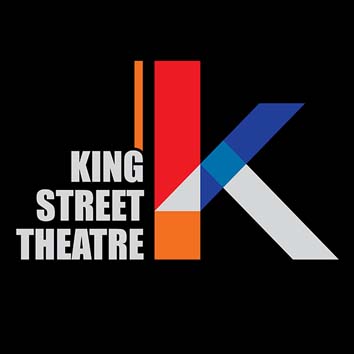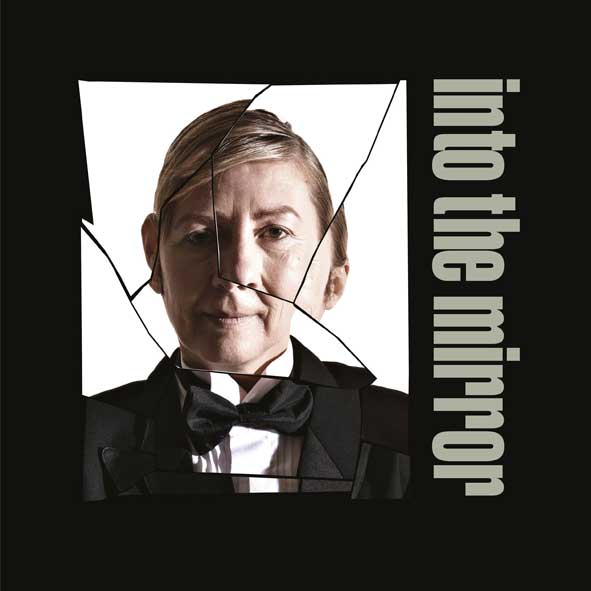 DamShel Productions in assosciation with EMU Productions presents the World Premiere Season of:

INTO THE MIRROR
by Shelley Wall

"For me, it's about who I choose to love……" - Tyler
After eighteen months in the UK, Melanie arrives home to discover her mother Sally is a complete stranger and struggles with the universal question we all ask ourselves; "What am I going to without my mum?" Sally – now 'Kendall' - is desperate to be the man he wants to be and is trying erase his life as Sally prior to transitioning. Tyler, reeling from an explosive lesbian relationship, meets Kendall and is captivated by his endearing charm, causing Tyler to question her own sexuality. Meanwhile, Sophia is torn and haunted by a decision she made years ago; her own struggle becomes a mirror into the lives of the other characters. And Laura must deal with the consequences of a childhood secret that will ultimately affect her future…
Into the Mirror explores the bond between mothers and daughters, relationships between lovers, families and friends; using the gender lens of Kendall's transitioning to highlight issues that are present within all relationships.
Preview: Wednesday 21st November 2012
Opening Night: Thursday 22nd November 2012
Performances 23 November to 15 December
Tuesday to Saturday @ 7:30 pm
Matinees Saturday @ 2 pm
Sunday @ 5 pm

This event is currently closed and no contact details are available