The legendary Australian rockers return to the mid north coast.
THE ANGELS 
SAT NOV 18   
LAURIETON UNITED SERVICES CLUB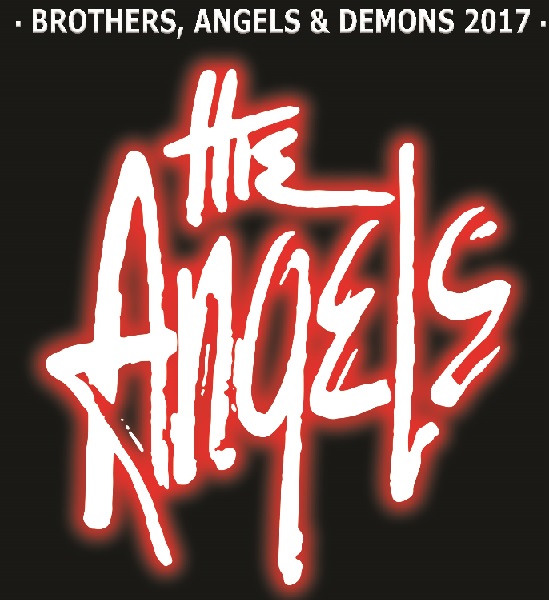 PLEASE NOTE, THIS IS A 18+ EVENT
Book by following the link above.
The  legendary Oz music band of veteran rockers are back with all the songs you have come to know & love . Hear all the hits including "Shadow Bover, We Gotta Get Out of This Place, I Aint The One, Marseilles, Looks Like It's Comin' Down on Me, Am I Ever Gonna' See Your Face, After the Rain, Straight Jacket, No            Secrets, Take a Long Line , Dogs are Talking" & much more.
                                                                          BREWSTER, GLEESON, BREWSTER,  NORTON, BREWSTER.
                                                                        Book your ticket now for this major event by clicking the link above. There are no refunds once purchased.
                                                     This service charges a booking fee. If you know of a cheaper one, tell us & WE WILL USE IT.
                                                                                                                     BOOK NOW !
This event is currently closed and no contact details are available