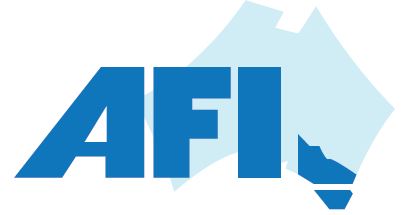 Energy  costs are increasing and WILL impact your business........
This Energy briefing will bring you the help you need to stay informed on market developments in energy costs and trends, energy management and efficiency strategies and contracting options.
As part of our commitment to our members and affiliated organisations AFI Victoria and ADCA have secured presentations from several key people, from various back grounds, regarding these topics. This symposium must not be missed.
CSIRO 
Lab 22 - Conference Room 
Enter via Gate 5, Normanby  Road
Clayton, VIC 3168
3:30 - 5:00 pm  (4 pm Sharp start)
Amber Maxwell /Graham Wilson
Ph: 0488 068 989   Ph: 0413 671 345
E: amber@lcl.com.au    E: secretary@diecasting.asn.au