Ballarat Gardens in Spring 2017 - Speakers Luncheon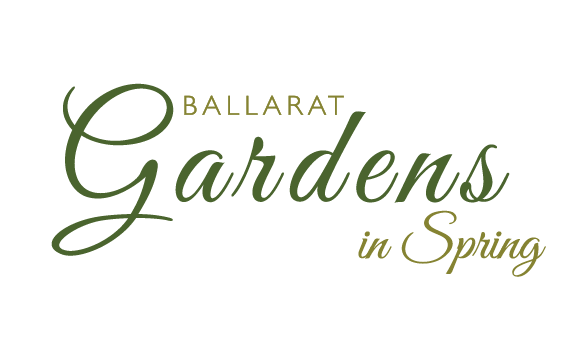 Friday 10th November 2017 |   10am - 3.30pm

Indulge in a 'day out' in our beautiful Ballarat Botanical Gardens. Be inspired, entertained and educated in all things gardening, plants and nature with Guest Speakers : Steven Wells, Andrew Laidlaw and Natasha Morgan.    Registration includes a delicious lunch with wine catered by our local food hero, Peter Ford.
Venue
The Robert Clark Horticultural Centre
Ballarat Botanical Gardens  ( Next to Conservatory)
Ballarat   VIctoria   3350
Contact Details:
Helen Todd - M: 0407 324466  |   E: toddesign@iinet.net.au   |    WWW:ballaratopengardens.com.au
Visit our website for further details on the Speakers Luncheon and our  Gardens opened on Saturday 11th & Sunday 12th November.
This event is currently closed and no contact details are available