Private Practice Workshop: Is your practice at risk?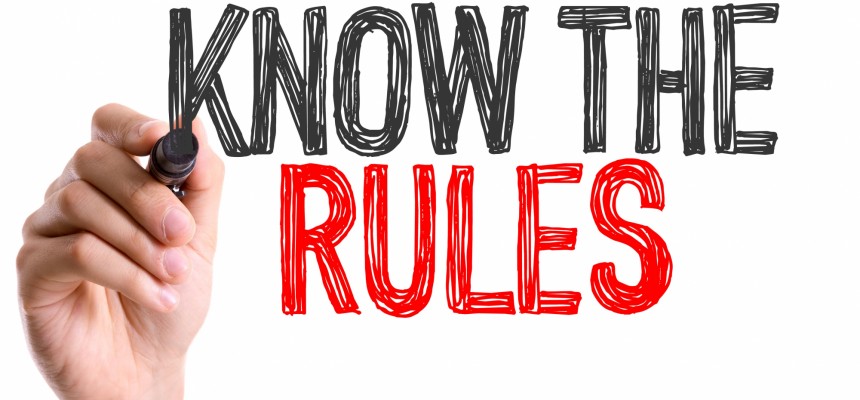 The AMA (ACT)'s Tony Chase and Gabrielle Sullivan (Director, Employment and Industrial Law at Bradley Allen Love Lawyers) will be speaking at this event and addressing concerns of particular interest to medical practices in the ACT.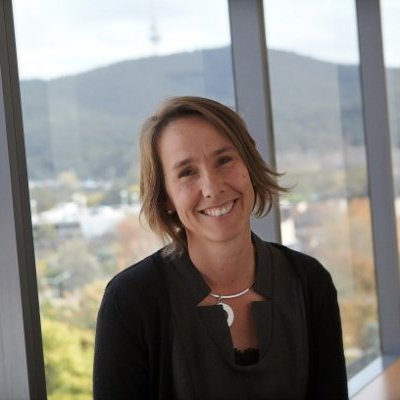 Gabrielle Sullivan is a Canberra-based Legal Practitioner with over 15 years of experience primarily in Employment, Industrial and HR law. She has experience in acting for employers, employees and trade unions. Her practice encompasses most aspects of Employment law and Workplace Relations, including both litigious and transactional work. Her particular specialty in workplace misconduct investigations, bullying and harrassment, and discrimination matters. 
Gabrielle will be looking at:
Is your business compliant with the Fair Work Act?
What to do if your practice is not compliant with the Fair Work Act ; and
How best to deal with a Fair Work Ombudsman investigation. 
Tony Chase (Manager of Workplace Relations and General Practice) is an experienced workplace relations practitioner and has worked across both the private and public sectors. He has appeared in most Australian industrial tribunals representing small and medium businesses, and has also worked as a workplace mediator and investogiator for the Commonwealth Government.
Tony will be looking at: 
The Award system and  the Fair Work Act to show how best to draft employment contracts; and
To undertake practical performance management so as to avoid unfair dismissal and general protections litigation, and to utilise individual flexibility agreements.
Who should attend: Practice principals, practice managers and other practice staff.
When: 4 - 6pm Wednesday 19 July, 2017
Where: AMA House, 42 Macquarie Street, Level 3, Conference room, 42 Macquarie Street, Barton.
Cost: $100 for AMA members and their practice staff OR $250 for non-members and their practice staff.
*Handouts will be provided for attendees and light refreshments available.
The event is sponsored by Specialist Wealth Group (SWG), they offer financial advice exclusively for medical professionals and haveover 85 years of combined experience the team are experts in creating holistic solutions across financial planning, superannuation, estate planning, investment and tax minimisation strategies. SWG will help identify your future goals and work with you to establish a clear and realistic path to achieve.
Don Thompson | 0432 563 360 | don.thompson@specialistwealth.com.au
Russell Price | 0413 583 093 |  russell.price@specialistwealth.com.au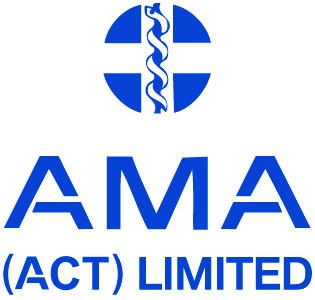 This event is currently closed and no contact details are available