Annual Cauliflower Club Lunch 2017

A SALUTE TO THE BARBARIANS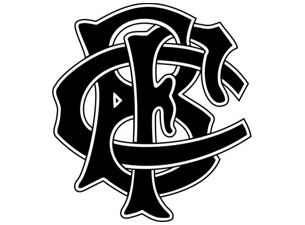 Friday 27th October 2017
We have a number of very special guests, thus far:
Wallabies Coach; Michael Chekia.

Barbarians Coach; Alan Jones.

MC; Lisa Wilkinson.

Members of the Current Barbarians and Wallabies Squads.

A host of Rugby luminaries will be joining us, and as always there will be a raffle and auction.
Hosts:  Peter FitzSimons, President. 

 
Venue:  Hyatt Regency, 161 Sussex St, Sydney NSW 2000.

Time:  12 noon for 12:30pm, through to whenever.

Corporate Tables:

$2000

per table. 

Individual Member:  $200 pp.

Non Member: 

$225 pp.

If you are an apology, but would like to leave a donation in lieu, check the option on the next page.

Merchandise* (Ties $50) also available on this site.
* Members are encouraged to wear their ties or lapel pins. 
PROCEEDS:   

All proceeds from the lunch will be dedicated to the charitable aims of the Cauliflower Club – helping people with disabilities, particularly caused by rugby injuries, through the provision of recreational and rehabilitative facilities.
Contact Details:
Andrew Edmondson
The Cauliflower Club of Australia
M: 0450 760 010  :  andrewe@cauliflowerclub.org.au
This event is currently closed and no contact details are available