Womens Over 30s Summer Football Sessions 2017-2018
Description
What is it? A weekly informal game-style session for women to improve their football skills, learn new ones, and keep fit -  with friends!
No set matches. Turn up as often as you can, and be prepared to join a team on the night for a game or two.
When & Where: Thursday Nights - 7:30pm to 9pm at Gwilliam Oval, Macquarie Uni. Map: https://goo.gl/maps/GLJCcdbsP8E2
Start Date:  Thursday 12th October 2017. Runs weekly, breaking over the Christmas holidays, right through to the end of March.  (approx 20 weeks total)
Who should join:  Any women interested in playing football! Experienced, returning, and brand new players welcome.  
                               The only criteria is a willingness to give it a go - helped by an ability to laugh loudly!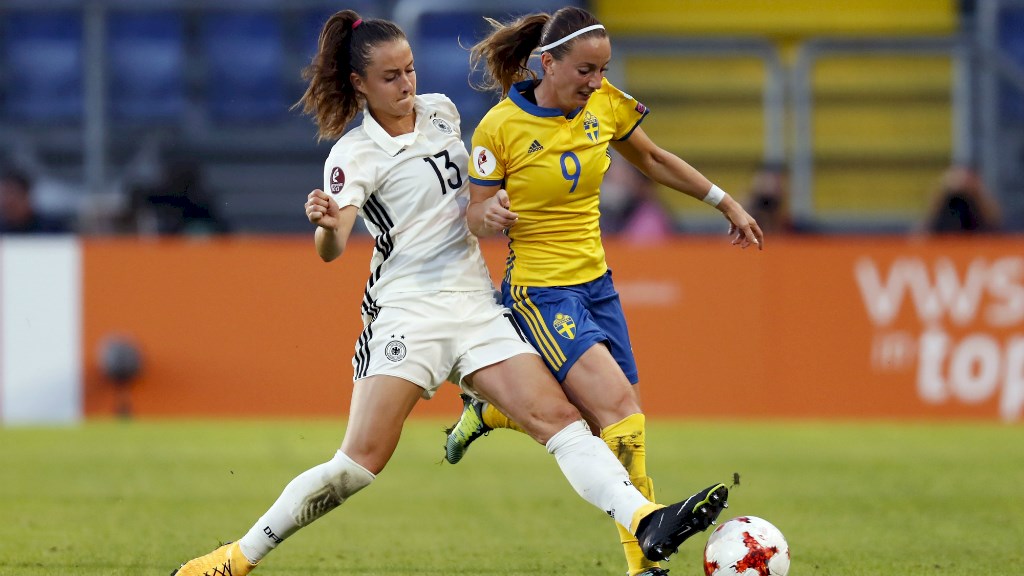 Venue
The Ross Gwilliam Sportsfield
Culloden Rd (off Talavera Rd)
(Macquarie University Playing Fields)
Macquarie Park  NSW  2113
Pricing
Half Season (Feb to March) pass - $75
Contact Details:
Megan Gilliver
w30summer@wpfc.asn.au
This event is currently closed and no contact details are available