John Howard Lecture | 22 August 2017 | Melbourne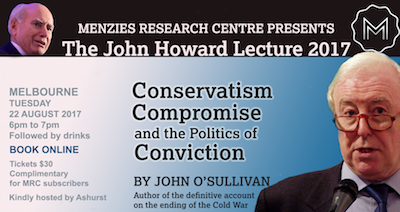 The Menzies Research Centre is delighted to invite you to 
join the Hon. John Howard OM AC to hear John O'Sullivan deliver the 6
th
John Howard Lecture. 
O'Sullivan's definitive book on the end of the Cold War, The Pope, the President and the Prime Minister inspired Mr Howard to write "Compromise is a necessary political tool, but conviction is the mother of success."
Appropriately, O'Sullivan has titled his lecture "Conservatism, Compromise and the Politics of Conviction." 

Many will know O'Sullivan as editor of Quadrant between 2014 and 2016. His contribution to the world of ideas has an extensive hinterland. O'Sullivan was a senior advisor to Margaret Thatcher for many years and has written extensively on centre right politics in Europe and the United States. He is currently based in Budapest, Hungary and lectures frequently on both sides of the Atlantic.
About the John Howard lecture series: The Menzies Research Centre established the John Howard Lecture to honour John Howard's contribution to Australian public life over more than 30 years. This lecture has become one of the most significant events on the Australian policy and political calendar. Each lecture features a distinguished Australian or international speaker presenting a thought-provoking, topical address dealing with issues of current and future importance to Australia's prosperity and security. 
DATE
Tuesday, 22 August 2017 
TIME
6:00PM - 7:00PM (followed by drinks) 
Location
Ashurst 
Level 26, 181 William Street
Melbourne  VIC  3000 
REGISTRATIONS
Registrations close COB Friday, 18 August 2017  
CONTACT
For enquiries please contact Michelle Ko at events@menziesrc.org or (02) 6273 5608  
This event is kindly supported by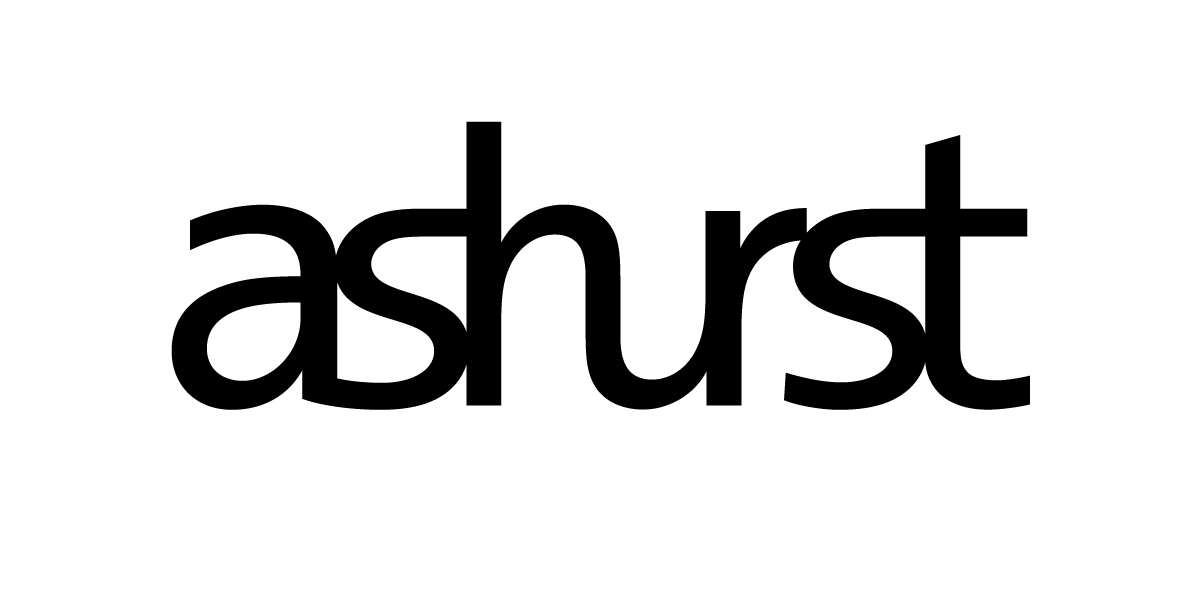 This event is currently closed and no contact details are available