A Young Entrepreneurs Trip to China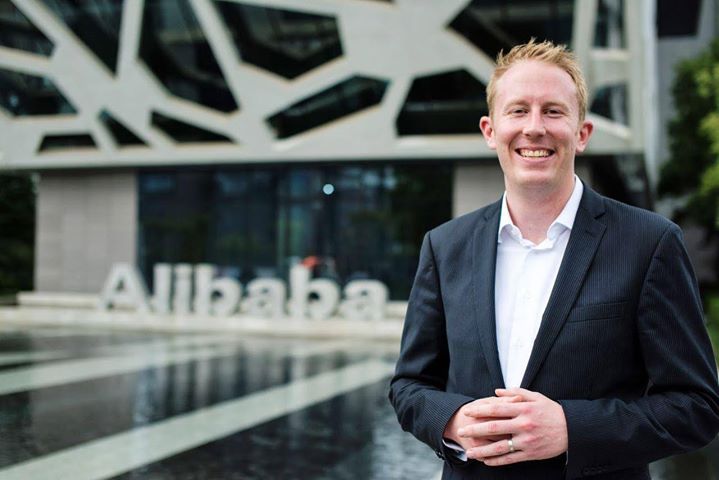 Guest speaker at Sydney Rotary Club at 12:30pm on 8th August will be Dane Eldridge, a member of the Rotary Club of Sydney. Dane Eldridge is also an experienced technology entrepreneur, founder/non exec chair of development agency 4mation Technologies, and Founder/CEO of the technology marketplace AlreadyBuilt.
Last month, Dane was invited to be part of the Young Leaders to China program, a two week trip to Shanghai, Hangzhou and Beijing. 
Joining a group of 20 Australian and 20 American young entrepreneurs, he visited leading startup hubs and successful businesses like Alibaba and learned about doing business in China. 
Dane will share learnings from the trip including the enormous opportunity China presents, and what Australians can expect when growing a business in China.
Location
Castlereagh Boutique Hotel
169 Castlereagh Street, Sydney, NSW 2000
Contact Details
Tony Benner
Rotary Club of Sydney
Tel. 0407 366 140