UNREST Gold Coast

 
VIDEO RECORDINGS OF THE GUEST SPEAKERS WILL BE AVAILABLE SOON.  Join the mailing list for an alert when the video is ready: 
Mailings list
,
In the meantime the movie UNREST is available on Itunes in Australia from the 31st of October.   In theatre and community screenings can be found online at unrest.film.

UPDATE:  We sold out the 240 seater room and have just been moved to the a larger room  Bookings are open again. 
UPDATE:  Please note, that due to the high number of ticket sales we have moved the start time earlier, to 6:00pm.   See program below for more details. 
YOU ARE INVITED TO A NIGHT OF 'UNREST' 
WHEN:  - 9:30pm
WHERE: Conference Room 1, The Southport Church of Christ
1 Griffith Way (Cnr of Olsen Ave), Southport, QLD 4215 
WHAT?  We are screening UNREST, an award-winning movie from the Sundance International Film Festival, and hosting expert guest speakers to discuss research and supporting patients.
"Twenty-eight year-old Jennifer Brea is working on her PhD at Harvard and soon to be engaged to the love of her life when she gets a mysterious fever that leaves her bedridden and looking for answers. Disbelieved by doctors and determined to live, she turns her camera on herself and her community, a hidden world of millions confined to their homes and bedrooms by ME, commonly called chronic fatigue syndrome."  (ME/CFS). See Trailer"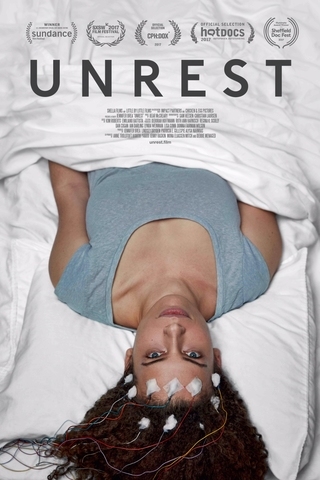 PROGRAM:
6:00 Light refreshments on arrival
6:35 Screening of UNREST, - Sundance Film Festival Award winner: A complex story of hope and resilience, depicting the "hidden" patient experience of post-exertional crashes and touching on the worldwide impact of ME/CFS on patients, their families, the health care system and the tax-payer. 97mins  
Guest Speakers - Introduced by MC - Adjunct Professor Chris Guilding Art (Hons), M Business Administration, PhD. Griffith University, Business School.
Prof. Don Staines MBBS, MPH, FAFPHM, FAFOEM: Co-Director of NCNED*. The

latest, 

break through discoveries

 abou

t the pathomechanisms of ME/CFS, made by himself, co-director Professor Sonya-Marshall Gradisnik and the team at NCNED, *National Centre of Neuroimmunology and Emerging Diseases, Griffith University. 
Dr Georgina Gibson MBBS, General Practicioner, On the Park General Practice: Measuring orthostatic intolerance (most commonly Postural Orthostatic Tachycardia Syndrome (POTS)), using the

10 minute NASA Lean test

, and how to use this information to help patients.

Mark Barrett

B.App.Sc, Physiotherapist, Physiologic: The use of heart rate monitors and

Metabolic testing

 to help patients, optimise the balance between rest and  activity, and for those well enough to add in more activity, to exercise in a way that doesn't make them worse.

Professor Peter Smith

. PROF BMedSci, MBBS, FRACP, Immunologist/Allergist, Queensland Allergy Services: Allergy, immunity, sensory sensitivities, how serious are these problems and what treatments may help.

Julie Albrecht.

B.Sc. Grad. Dip. Nut. Diet. Cert. Sports. Nut. A.P.D Dietician, Julie Albrecht and Associates:  Eliminating food, chemical and environmental intolerances from the ME/CFS world. 

Dr Dianne Shanley

MA, BA PhD, Clinical Pychologist, Director of the Psychology Clinic, Griffith University: How, psychological support and advice may help patients cope, with their new identity, post diagnosis. 
For program updates: please join our Mailings list,
TICKETS: We recommend a $10 donation to research per ticket. Seats are limited, bookings essential.  If you would like to donate, but can't attend, click the "book" button and choose donation only. 

WHO IS AFFECTED BY ME/CFS:
Myalgic encephalomyelitis (ME), commonly referred to as chronic fatigue syndrome (CFS), is a complex and debilitating chronic disease with a serious impact on one's quality of life.  
It is estimated that a quarter of a million Australians of all ages, including children, suffer from CFS/ME ie about 1.2% of the population worldwide.
Of these people, about 60,000 people are bed or housebound, unable to work or participate in society and reliant on carers.  Despite the readily measurable physiological abnormalities, many patients suffer from disbelief, stigma and hence a lack of adequate support from friends, family and governmental agencies.
The USA Centre for Disease Control recently, updated its guidelines for ME/CFS in July 2017, based on an extensive study of the biomedical and physiological research and its own multicentre study.   
We especially encourage medical professionals, teachers, politicians, therapists, disability advocates, students and chronic illness sufferers to attend.  
Not sure if you can make it? Subscribe to UNREST Gold Coast. for future screenings and streaming info. 
Would you like to help spread the word and invite people?  We are a team of me/cfs sufferers trying to get the word out, we could use as much help as we can get.  Check out our folder of sharing tools with: posters or flyer  and formatted emails for forwarding.
BROUGHT TO YOU BY:  "Young People with ME/CFS"
Ketra and Josh, are two young Gold Coast, ME/CFS sufferers. Josh is 22, with a business degree that he is too ill to use it despite being very motivated.  Ketra is 32 and was sailing around the world as a professional sailor/chef before becoming ill, she now lives in Aged Care. They are passionate about spreading understanding and practical support knowledge about this disease. 
Thank you for your time. We hope to see you at UNREST.
Ketra Wooding & Josh Roberts
unrestgoldcoast@gmail.com.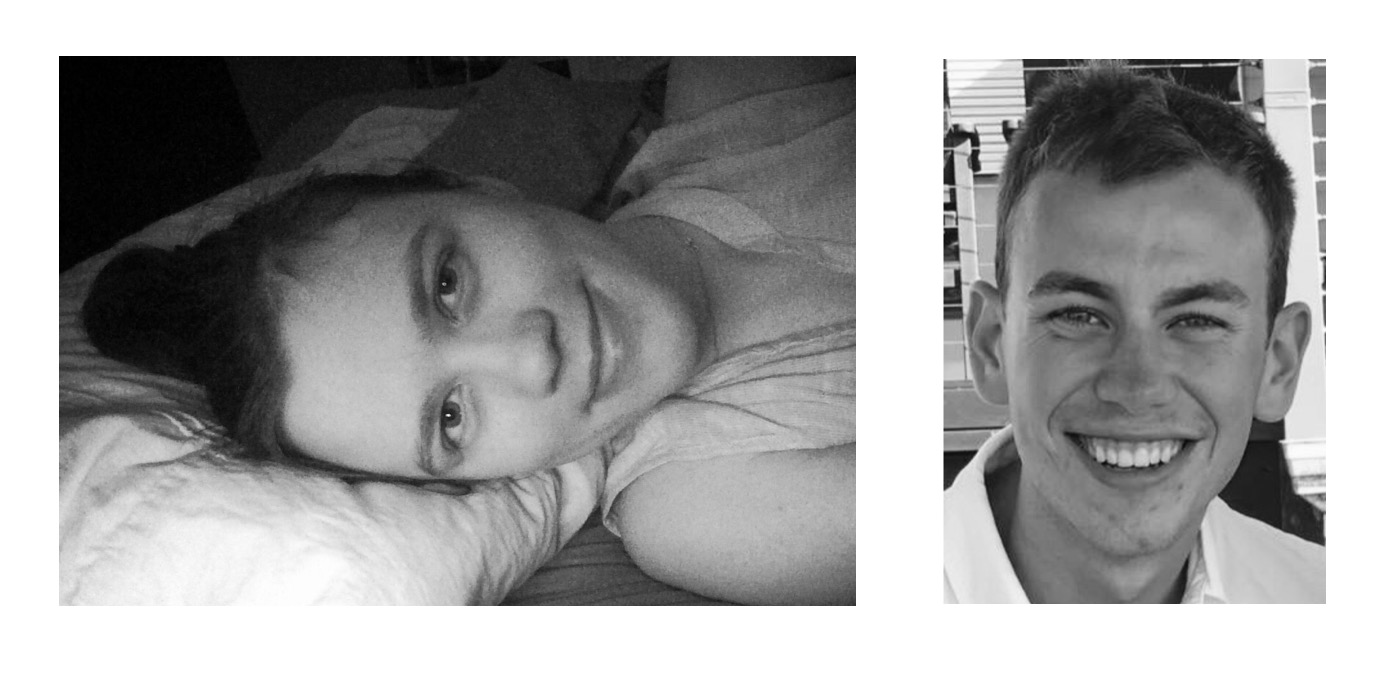 FAQS:
What can I bring into the event? 
You may want to bring your own snacks and drinks if you have strict dietary requirements, please be considerate of others and don't bring anything smelly or messy. Light refreshments are provided.  
Wearing scents?
Please don't wear any strong scented products like perfumes, colognes, essential oils or heavily scented aerosols. Many people with ME/CFS are sensitive to chemicals and scents.
Do I have to bring my printed ticket to the event?
Yes, please do print your ticket and bring it with you or have your electronic ticket ready.  You'll receive an email with a link to your ticket after you go through the booking process.  
Where else can I see UNREST?
What are my parking options?
Parking is free at the venue, for this event. There are five disabled parks at the front of the venue and one at the rear. There is wheelchair access at both entrances. There is also a drive through, drop off area near the entrance. We ask healthy people to leave carparks, close to the entrance empty so that MECFS sufferers can use them. Southport Church of Christ, parking.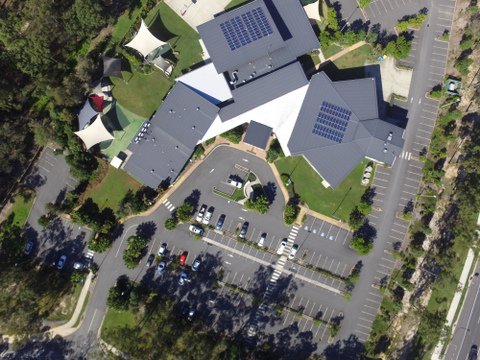 .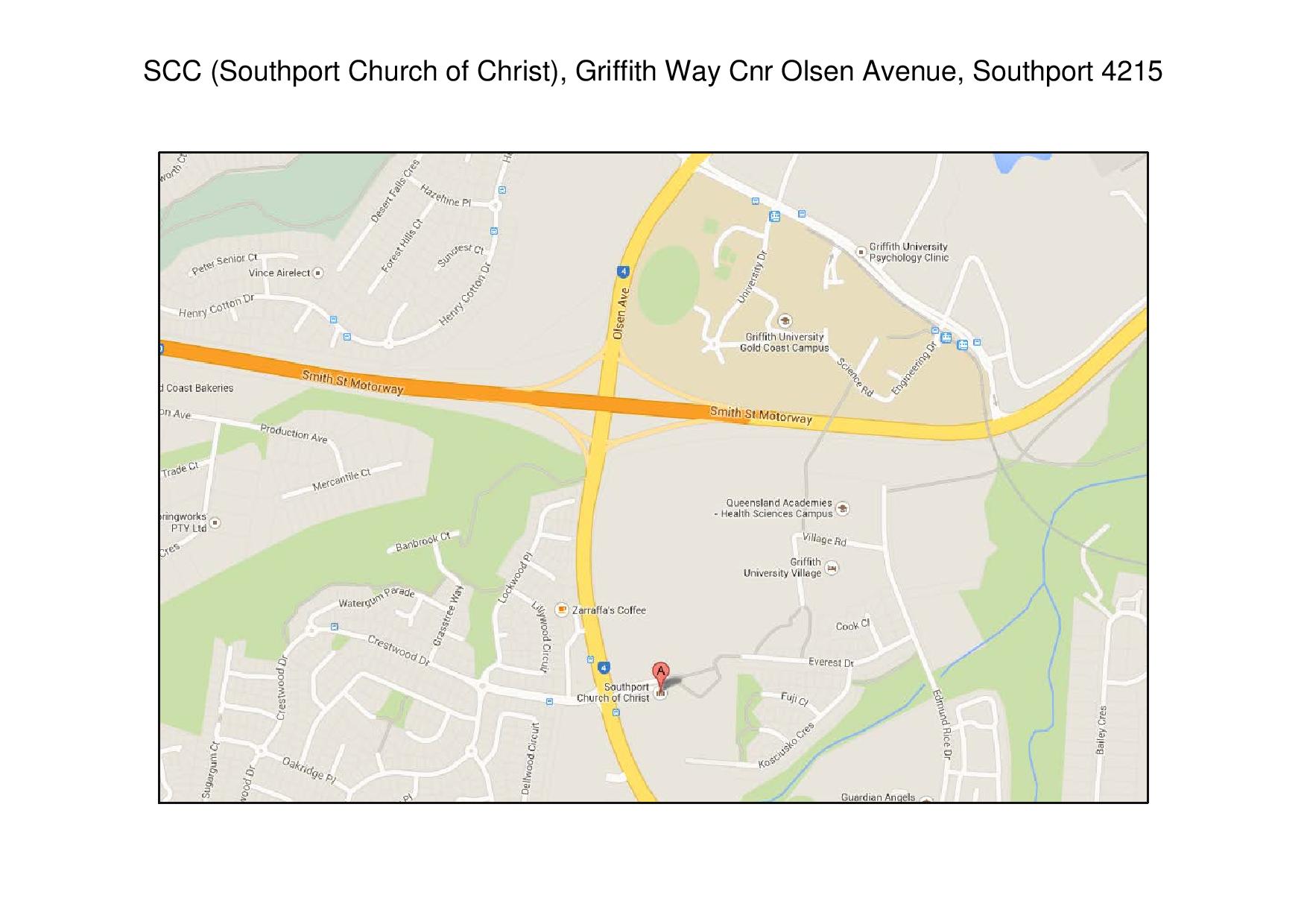 This event is currently closed and no contact details are available