UNREST Gold Coast 
WHEN: On Thursday 12 October 2017 at 6:30pm -9.30pm
WHERE: The Southport Church of Christ
1 Griffith Way (Cnr of Olsen Ave), Southport, QLD 4215 
WHAT: A Night of UNREST.  Hosted by Young People with ME/CFS 
We are screening UNREST, an award-winning, documentary from the Sundance film festival.
"Twenty-eight year-old Jennifer Brea is working on her PhD at Harvard and soon to be engaged to the love of her life when she gets a mysterious fever that leaves her bedridden and looking for answers. Disbelieved by doctors and determined to live, she turns her camera on herself and her community, a hidden world of millions confined to their homes and bedrooms by ME, commonly called chronic fatigue syndrome"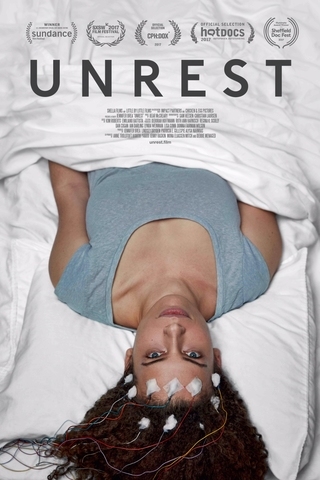 PROGRAM:
# LIGHT REFRESHMENTS On arrival.
# MOVIE SCREENING - UNREST: Recently sold out at the Melbourne International Film Festival. Documentary about Jen Brea and ME/CFS.  View Unrest trailer.
# WORLD RENOWNED RESEARCHER, Prof. Don Staines: talks about breakthrough discoveries, by the National Centre of Neuroimmunology and Emerging Diseases.  (pictured centre below, with Prof. Sonya Marshall-Gradisnik, and NCNED team)
# Q&A with GOLD COAST PROFESSIONALS: Discussing "how we can support patients now".

TICKETS: We recommend a $10 donation to research per ticket. Seats are limited, bookings essential.  (If you would like to donate, but can't attend, click the "book" button and choose donation only.)
WHO SHOULD COME:  Everyone.  ME/CFS is estimated to affect 1.2% of the population, that's around a quarter of a million Australians, 50 to 60 thousand of whom are house or bedbound.  It often hits young people just as their lives are about to take off.  And despite there being clear biological measures, many patients face stigma and disbelief, which prevents them from getting the support they need. 
We especially encourage medical professionals, teachers, politicians, therapists, disability advocates, students and chronic illness sufferers to attend.  
NOT SURE IF YOU CAN MAKE IT? For reminders closer to the date, venue news, streaming availability, and more info: Subscribe to UNREST Gold Coast.
COULD YOU PLEASE HELP SPREAD THE WORD?  Share this on social media bit.ly/unrestgc  and/or Print a poster or flyer  A3 = A4 size ratio.   
Thank you for your time,  we hope to see you there!
Ketra & Josh
from, "Young People with ME/CFS and Chronic Illness"
unrestgoldcoast@gmail.com.
FAQS:
What are my transport/parking options for getting to and from the event?
Parking is free at the venue, for this event. There are five disabled parks at the front of the venue and one at the rear. There is wheelchair access at both entrances. There is also a drive through, drop off area near the entrance. We ask healthy people to leave carparks, close to the entrance, vacant so that MECFS sufferers can use them. Southport Church of Christ, parking.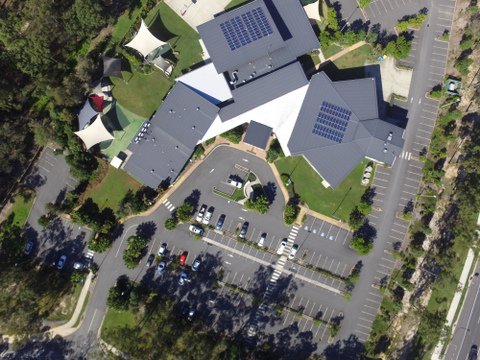 .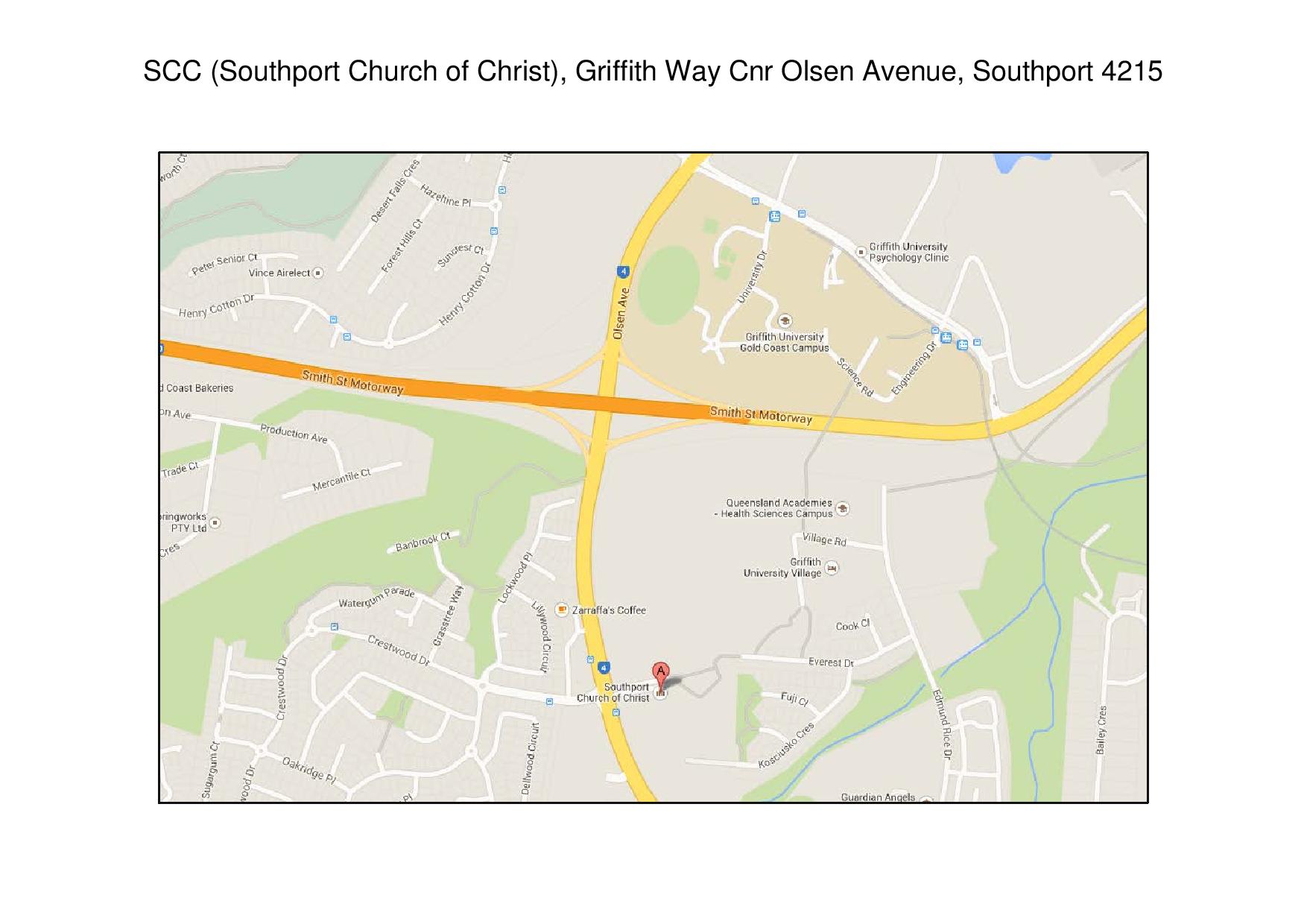 What can I bring into the event? 
You may want to bring your own snacks and drinks if you have strict dietary requirements. Only very light refreshments are provided.  
Wearing scents?
Please don't wear any strong scented products like perfumes, colognes, essential oils or heavily scented aerosols. Many people with ME/CFS are sensitive to chemicals and scents.
Do I have to bring my printed ticket to the event?
Yes, please do print your ticket and bring it with you.  You'll receive an email with a link to your ticket after you go through the booking process.  
Where else can I see UNREST?