EXERCISE STONE PILLOW 2017 - CHARITY SLEEP-OUT FOR HOMELESS VETERANS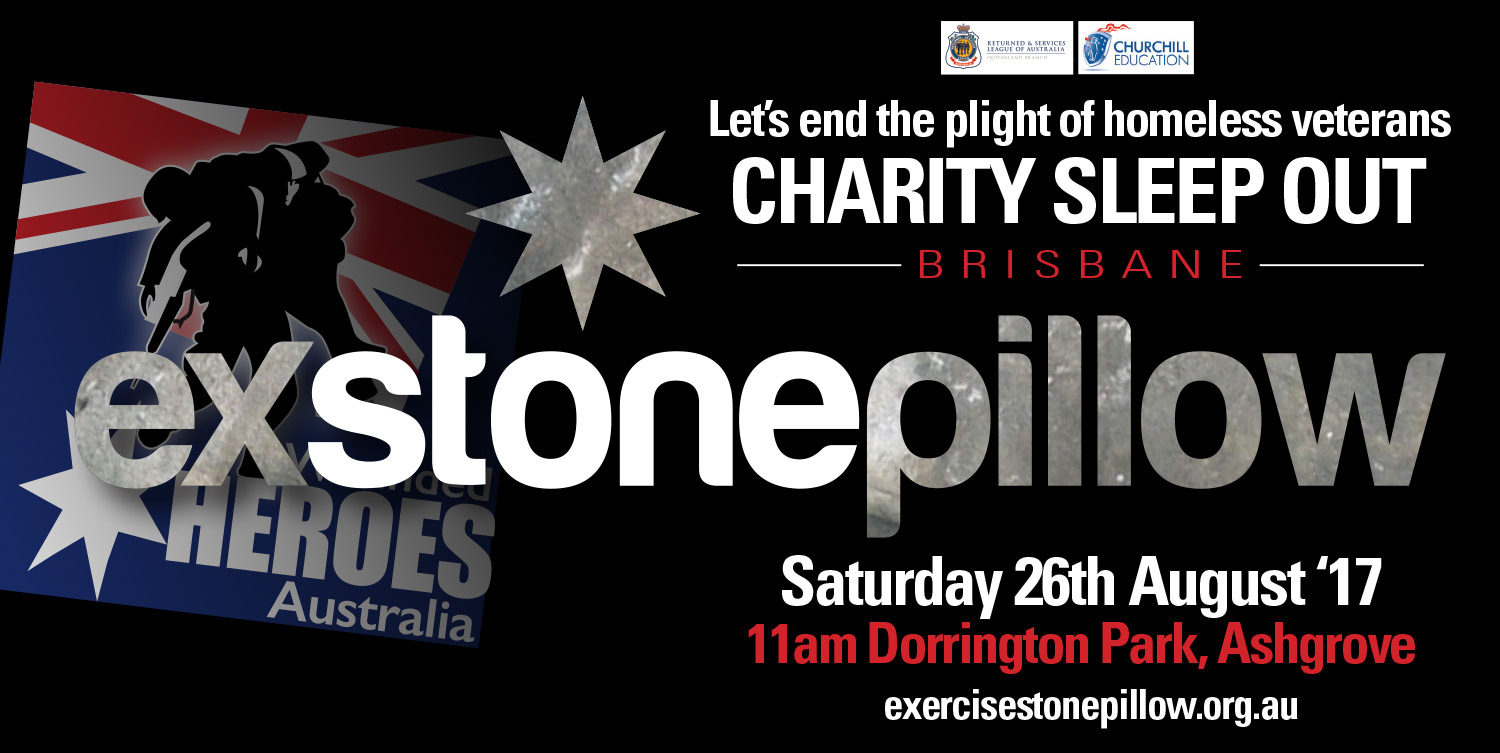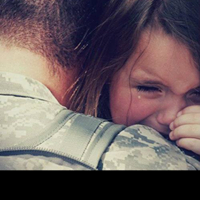 Description
EXSP17 will be held in Brisbane on 26th August 2017. We are launching "Homeless Heroes" raising awareness & funds for the Homeless Veterans and their families and Veteran Families at risk of homelessness in Australia. A Family Event with your booking fee 100% used to support our cause. 
The day includes a huge military display from Army/Airforce/Navy - heaps of kids activities. A susnset memorial service is a must see. 
Live music all day, including the Army Band. This is an Alcohol Free Event.
Venue
Dorrington Park
Frasers Road
Ashgrove, Queensland 4060
Contact Details:
Martin Shaw martin@woundedheroes.org.au
https://www.facebook.com/EXStonepillow/
www.exercisestonepillow.org.au
https://www.google.com.au/maps/place/Dorrington+Park/@-27.4652209,153.0402923,12z/data=!4m12!1m6!3m5!1s0x6b915739444d8d7b:0xf02a35bd721ae40!2sDorrington+Park!8m2!3d-27.440233!4d152.9856942!3m4!1s0x6b915739444d8d7b:0xf02a35bd721ae40!8m2!3d-27.440233!4d152.9856942
This event is currently closed and no contact details are available