FSHD Global Annual Science Week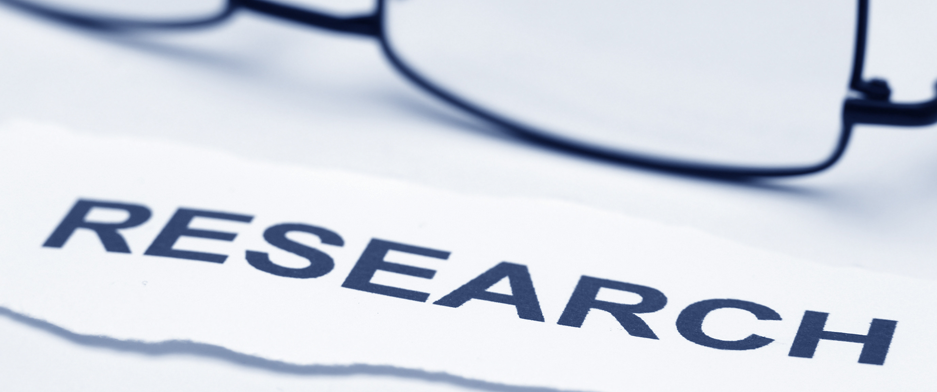 The Foundation is once again gathering world-class scientists and clinicians to meet with the FSHD community in Australia and New Zealand. This is your invitation to hear about the cutting edge research that FSHD Global is funding. Have your chance to connect with some of the speakers and ask them the hard questions.

One of the most important aspects of research is telling people about it. The researchers the Foundation fund lead the world in FSHD basic, therapeutic and diagnostic investigation. The Annual Science Week is your chance to hear what they have achieved and what this means for progress into treatments and an ultimate cure for FSHD. 
This event is currently closed and no contact details are available