UNDERSTOREY: A Film About The South East Forests
6.30pm, Wednesday 20th September at NFSA Canberra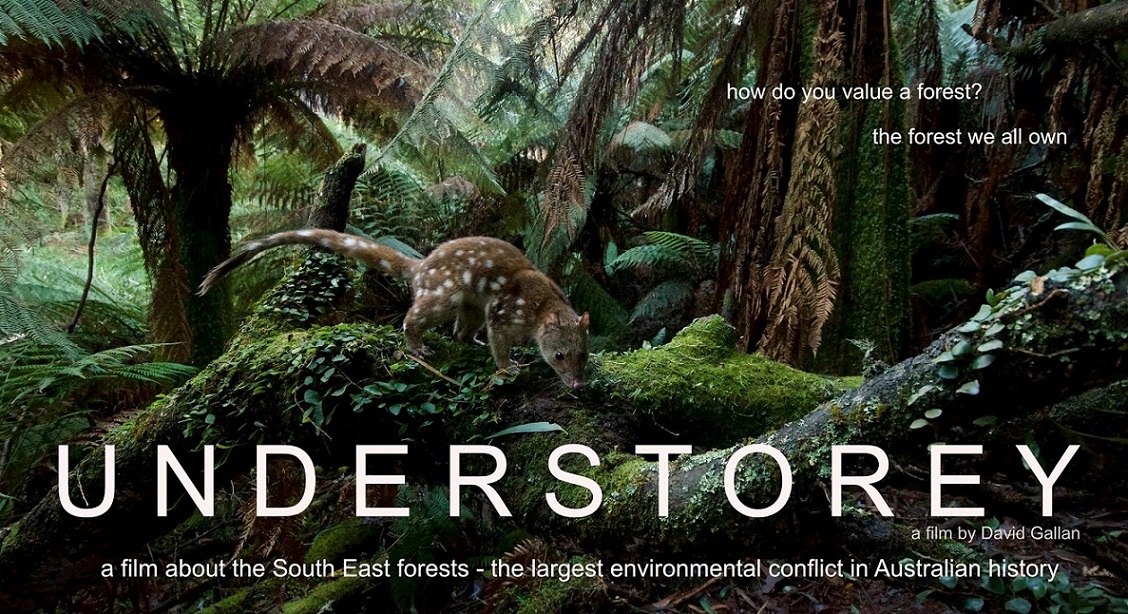 UNDERSTOREY   [2016 | 84mins | PG | D: David Gallan]
Featuring: Roland Breckwoldt, Bob Brown, Euey Collins, Heather Meek, Jack Miller, Kim Taysom
How do you value a forest? - the forest we all own
When intensive logging threatens native forests on the far south coast of NSW, Australia, local people from all walks of life come together to oppose it. It took decades and turned into the biggest environmental conflict in Australian history. Archival material and interviews outline what the campaigns were really like. Wildlife images show why the forests were worth protecting then and why people are still campaigning to protect our natural heritage today.
"The campaign for the South East Forests is an extraordinary story. The native forest ecosystems of the region are biologically complex and of global conservation significance."    Professor Tony Norton
Understorey has been rated M for this screening - the film will be followed by a Q&A with the filmmaker.

When: 6.30pm, Wednesday 20th September 2017

Where: NFSA Theatrette, National Film & Sound Archive, McCoy Circuit, Acton, ACT 2601 map

Prices: $10 All Tickets - Please note: online bookings incur a non-refundable charge of 30 cents/ticket

For more information:

National Film & Sound Archive
McCoy Circuit, Acton ACT 2601
Tel: (02) 6248 2000
enquiries@nfsa.gov.au

Visit the NFSA at www.nfsa.gov.au
This event is currently closed and no contact details are available