The 2018 Year 12 College Ball is going to be a very special and memorable event.
We have booked a stunning venue, with the hope of creating a truly unforgettable experience for students. The Crystal Swan Cruise offers a first class venue that cruises down the Swan River offering panoramic views of the river and city skyline. The Cruise includes a delicious sit down dinner, surprise festivities and lots of dancing to students' favourite music. Everything for a fun and memorable Year 12 Ball Celebration!
Each Year 12 student is permitted to invite a maximum of two guests (approved by the Principal). You may purchase all three tickets now, even if you are yet to confirm who your guests will be, simply enter "Guest of (MCC student name)" in the name section and  "TBC" in each other mandatory section.
There will be an optional pre-ball event for Year 12 students to have professional photographs taken with parents and family. This will be held in Helena Valley - more details closer to the evening.
Each attendee is required to agree to the Code of Conduct below.
CODE OF CONDUCT
This code of conduct has been prepared to advise ticket-holders of the expected behaviour standards at the MCC Ball. Our aim is to bring honour to God and each other in our conduct.
Ticket-holders are to be dressed in appropriate, modest formal attire e.g. suit and tie/ball gown.

Ticket-holders are not permitted to bring, purchase or consume alcoholic beverages or illicit drugs including cigarettes.

Ticket-holders arriving intoxicated will not be allowed in to the venue.

During the ball, ticket-holders are to remain in the allocated premises only.

This is a College event and ticket-holders must remain at the venue until the conclusion of the evening.

Overt personal contact between guests is not permitted.

College staff members have the right to remove ticket-holders from the ball if their behaviour contradicts the code of conduct. Parents will be immediately contacted.

College staff members have the right to refuse entry to a guest, if a guest application form is not completed prior to the event

Students and guests must not damage, adjust or remove any equipment or property at the ball.  Any damage costs will be the responsibility of the party at fault.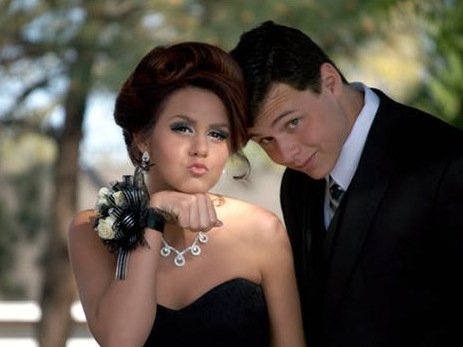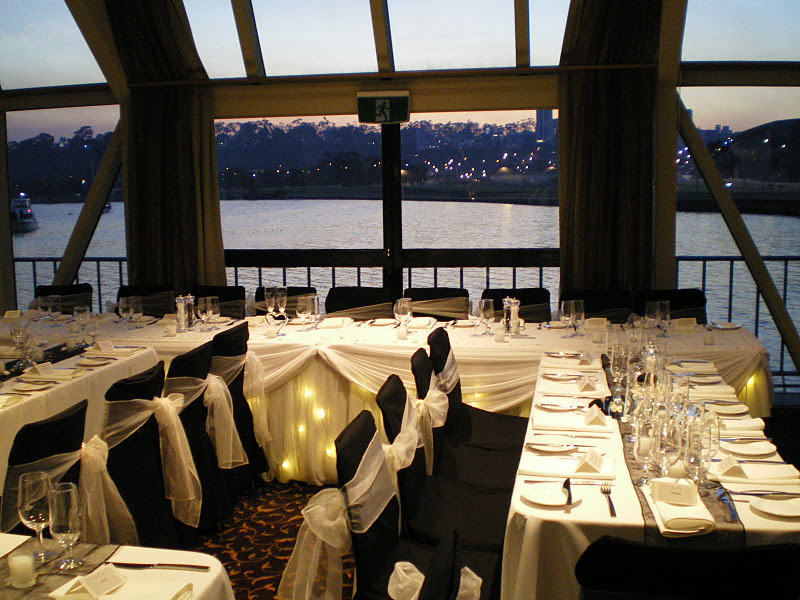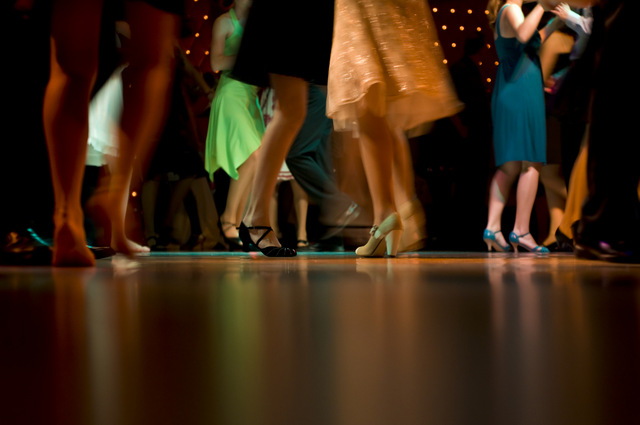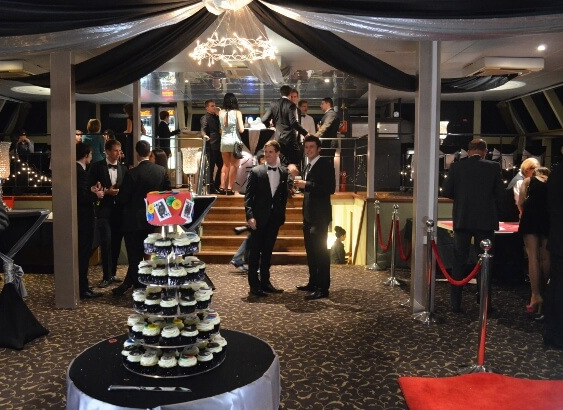 This event is currently closed and no contact details are available