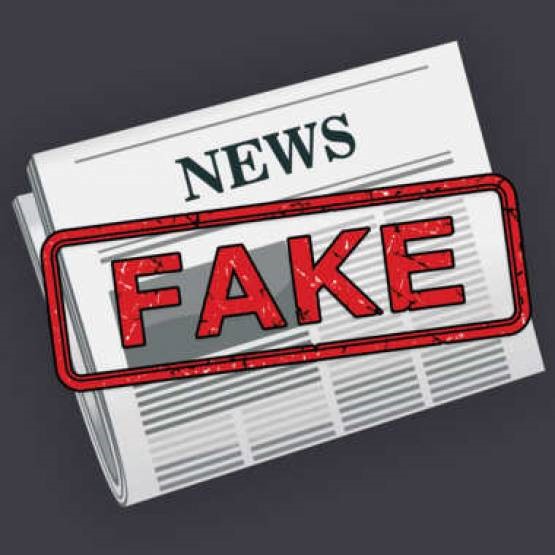 Flynn, Macdonald, Brennan and Cattanach  present their interpretation of this year's House Dance Drama theme 'Fake News'. 
This year's topic exploes the controversial idea of 'fake news'.  The students were invited to explore this topic from a histrorical as well as a current perspective.
The topic invites interpretations of a political, social or moral nature.  Students explored some challenging questions that makes 'fake news' a significant issue of our time.

VENUE:
McMillan Hall, Canterbury Girls' Secondary College

 EVENING PROGRAMME ORDER:
Wednesday 20 September - Flynn, Macdonald, Cattanach, Brennan.
 Thursday 21 September - Cattanach, Brennan, Macdonald, Flynn.
 
PLEASE NOTE:
Performers DO NOT need to have a purchased ticket.
House rooms open at 6:30pm for performers. 



Please make careful booking choices as there will be no refund or exchanges.




 


CONTACT DETAILS:

Margaret Hill- Accounts. Phone: 9830 5099 or email: info@cgsc.vic.edu.au
This event is currently closed and no contact details are available