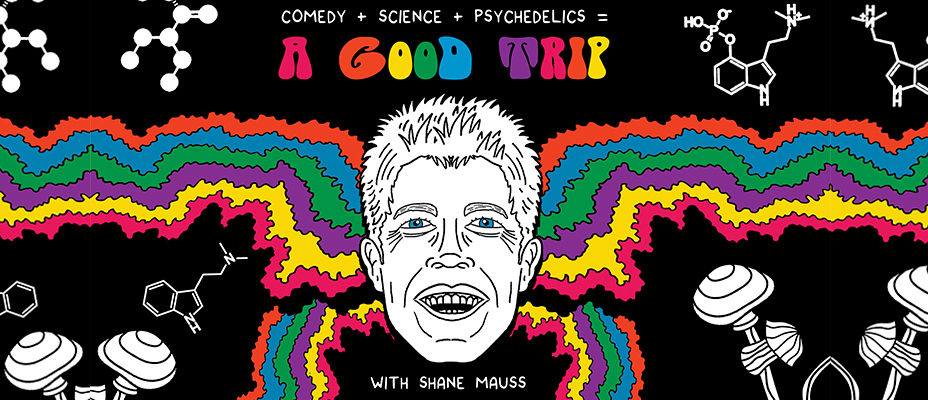 Frontier Comedy Presents
Frontier Comedy are pleased to announce the return of US comedian Shane Mauss, performing his acclaimed comedy show about psychedelics A Good Trip at Melbourne's Comics Lounge and Sydney's Comedy Store this October, after taking the show on a 100+ city tour across the US.
Shane Mauss' hilarious, thought-provoking, stand-up-storytelling comedy show will open your eyes to psychedelics in Shane's unique, informative and charming style.
Join Shane on a funny journey through the stigma, history, laws, and science of psychedelics; sharing personal experiences and discussing the effects of hallucinogens such as mushrooms, LSD, and DMT. Don't worry if you aren't familiar, he's worked hard to articulate the experience for all! And Shane is finally bringing his acclaimed comedy show about psychedelics, science and how they mesh to Australia this October.
Shane has played SXSW, guested on your favourite comedy podcasts (You Made It Weird with Pete Holmes, WTF with Marc Maron, Duncan Trussell's Family Hour, Ari Shaffir's Sceptic Tank and Wil Anderson's TOFOP to name a few), performed everywhere from Conan to Jimmy Kimmel to Just For Laughs, has a Netflix special and has travelled across the US interviewing scientists about the meaning of life for his podcast Here We Are.
He has a big following and a lot of people gagging for this show so early purchase is strongly advised!
"a gut-busting piece of stand-up comedy" The Austin Chronicle (US)
 "Evocative stand-up comedy, hilarious anecdotes, and educational snippets on the theme of psychedelics." EU Jacksonville (US)
"Mauss is intelligent, likable and sharp...he's taking audiences inside the mind and experiences of a man who loves drugs and the neuroscience behind them" VICE
________________________
Thursday 19 - Saturday 21 October 2017 at 
8.00pm
The Comics Lounge, 26 Errol St, North Melbourne
$39.00 - Show only | $69.00 - Dinner & Show (doors open from 6.30pm for dinner)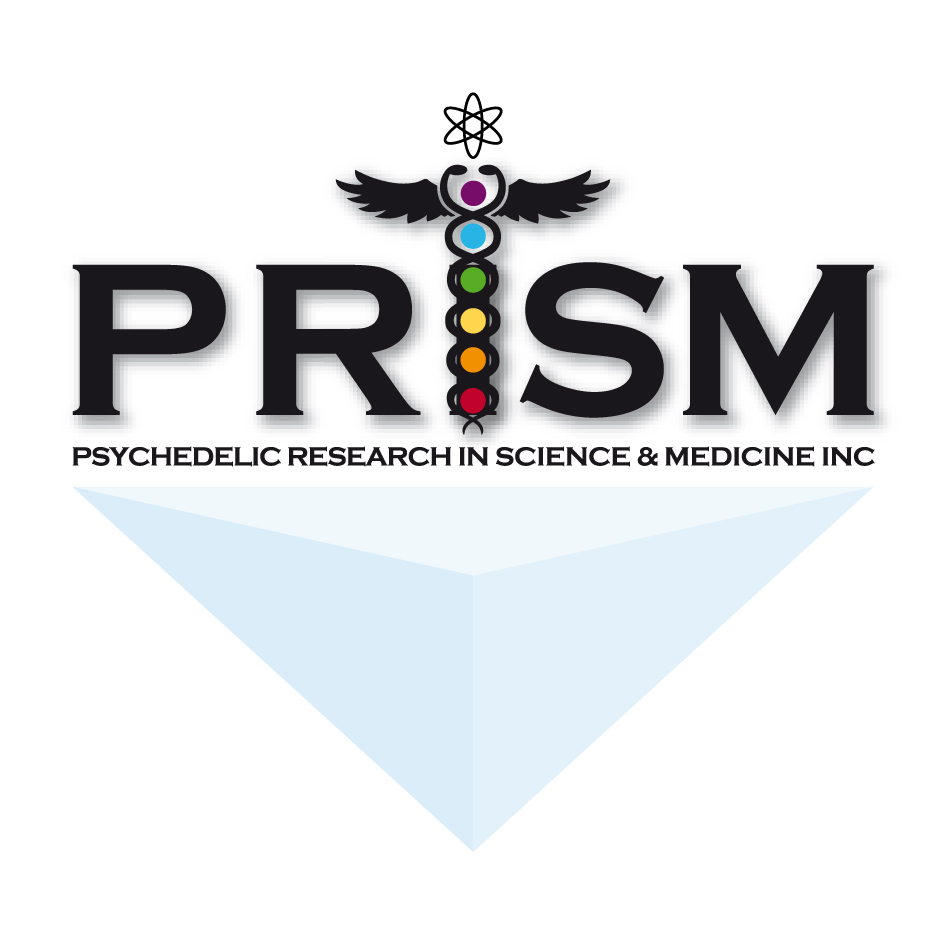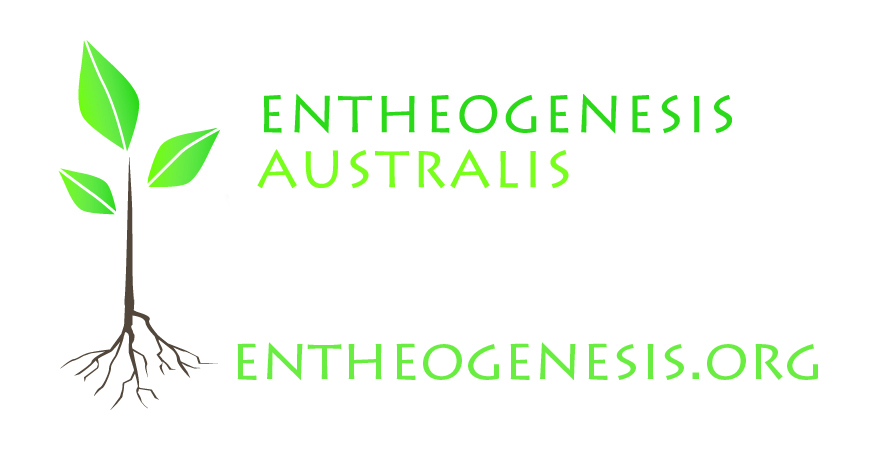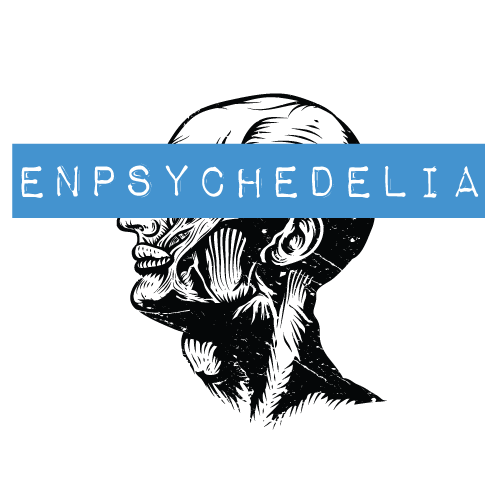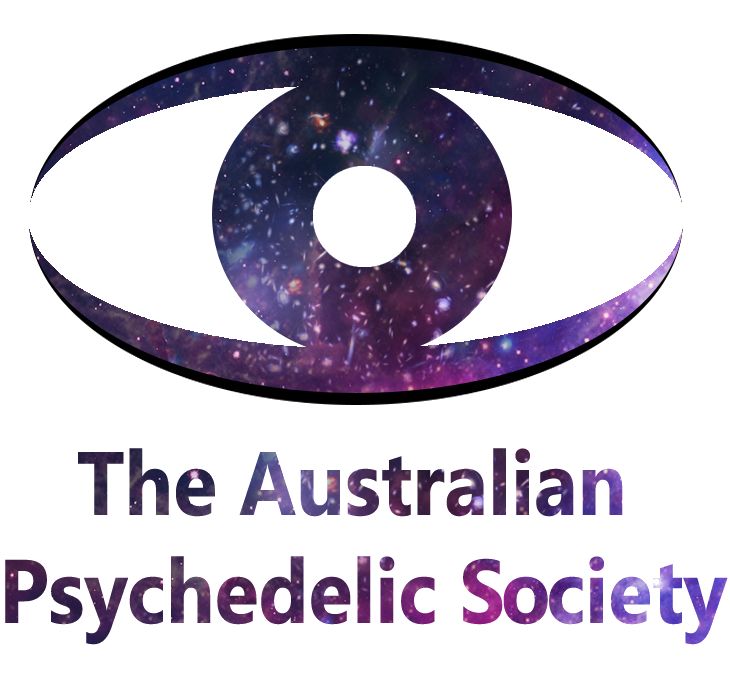 This event is currently closed and no contact details are available