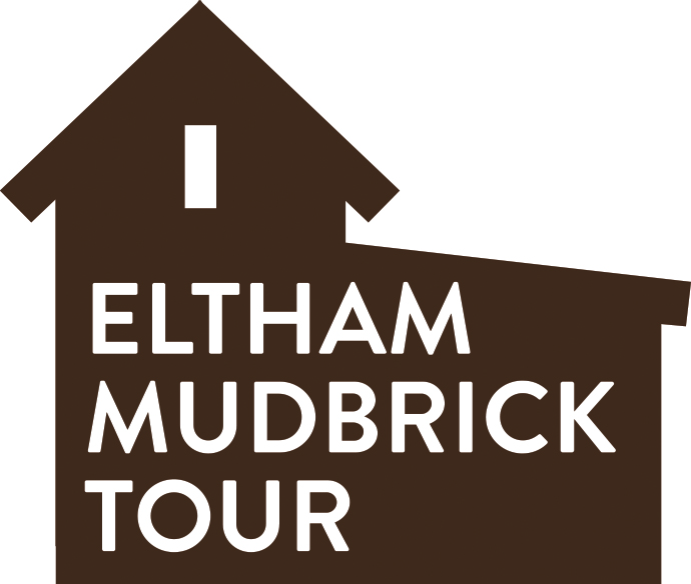 ELTHAM MUDBRICK TOUR 2017
 
  Eltham Mudbrick Tour 2017
  Event Date: Sunday 22 October 2017,
  Event Time: 10:00 AM to 4:00 PM
Starting Point: Montsalvat, 7 Hillcrest Ave, Eltham Vic 3095
Join us on a tour of five beautiful and individual mudbrick houses in the Eltham area. Nillumbik's mudbrick houses, always architecturally creative, are part of an alternative housing movement ahead of its time built with environmentally sustainable and recycled materials in natural harmony with bush landscape.
This year's Tour features mudbrick houses on Harcourt Hill in Eltham, otherwise known as 'the Hill'. This undulating and densely vegetated terrain situated north of Bridge St and west of Diamond Creek first experienced intense development after World War II. However, this year's Eltham Mudbrick Tour will showcase unique homes constructed more recently between 1987 and 2001: two built by Michael Young, one designed by Trevor Weichmann, and another built by Bill Barrington with an extension designed by Lynnsay Prunotto. The latter's garden features the work of native landscaper Sam Cox.
The tour maintains a 50+ year tradition pioneered by Alistair Knox and is run by Eltham High School community volunteers to help support its renowned music program, with major sponsor Nillumbik Shire Council and other Nillumbik community sponsors. Eltham High School ensemble musicians will perform in The Barn Gallery at Montsalvat on the day between 10 am and noon.
A regular shuttle bus service will operate in a loop to all of the houses. You set your own time in each property and then catch the shuttle bus to the next property. Some walking is required. It should take between 3 and 4 hours to visit all five houses, and take in some light refreshments at one.
Tickets are sold within hourly starting time slot periods to ensure a smooth flow of people around the Tour. Please book tickets in your preferred starting time slot.
Important Information: Two properties have very steep driveways and are not suited to mobility-impaired people, and others are unfenced along water features or the Diamond Creek and may pose a danger.
Adults $25 (Children under 16 free)
Concession: Seniors/Students/Health card $20
Photo ID is required on the day.
This event is currently closed and no contact details are available