Evolutionary Psychology and Social Neuroscience Symposium
Drivers of Human Nature: Life history, Sex and Personality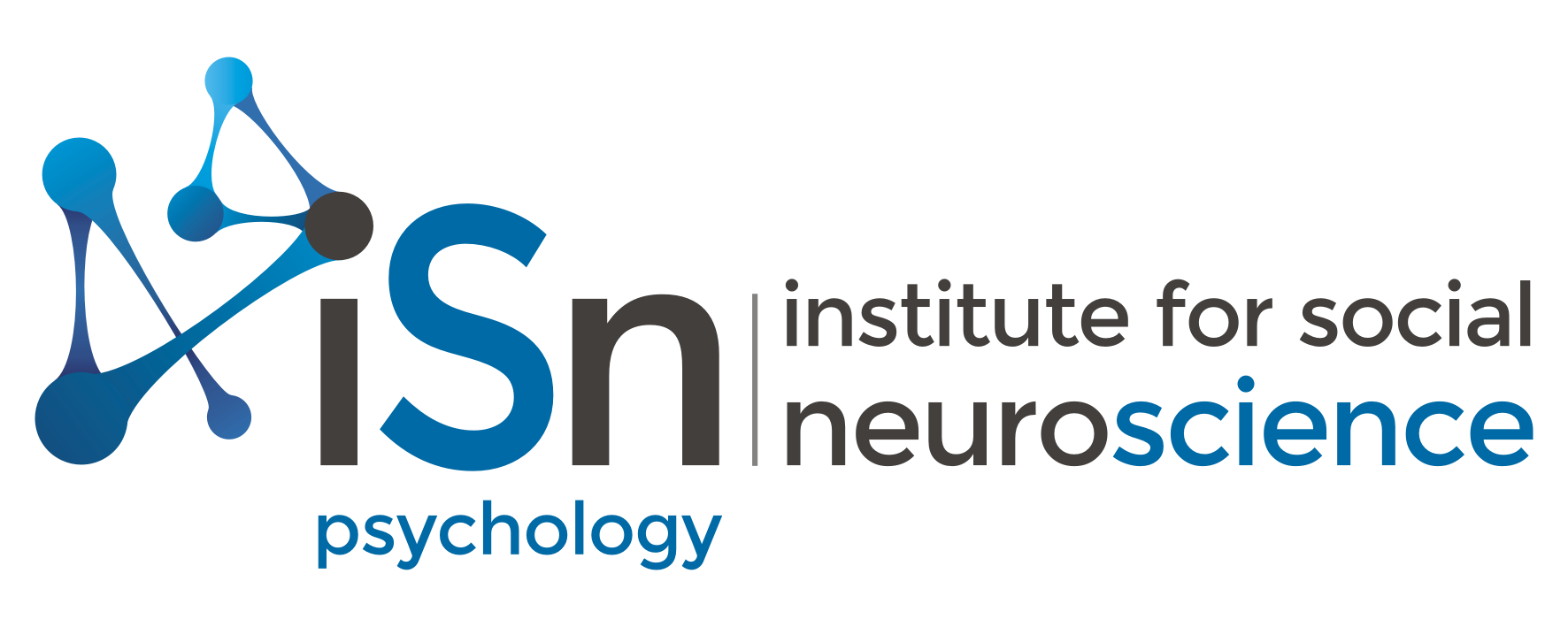 Life history theory relates to the allocation of resources for survival and is dependent on how evolution has shaped us to optimize our reproductive success. According to this theory we face a fundamental trade-off when allocating energy and resources between effort that we devote to our own development and reproductive effort.  How we allocate these resources and how our biology changes to adopt and drive behavior depends on the nature of our environment.  This seminar series will examine human behavior and our biology and how it is altered by environmental pressures.
Overlaying these environmental influences are an evolved set of behaviours that influence reproductive success.  We will explore how morality is defined within this context, how physical attributes, conflict and self-recognition increase the likelihood of reproductive success and enhanced reproductive fitness.
ISN Psychology will be launching our $5 million research funding scheme to assist researchers from all over the country to conduct research in areas of its core vision and mission, and in particular to explore optimal life history strategies for mental well-being, overall health and behaviour.
We are pleased to announce our Inaugural Social Neuroscience and Evolutionary Psychology Symposium , presented by one of the world's most influential psychologists Professor David Buss University of Texas at Austin on the "Evolution of Desire" Strategies of Human Mating
Program:
1.00 PM Welcome - Prof Tony Paolini, CEO and President, ISN Psychology
1.10 PM Benefits of Slowing life History: ISN Psychology Research Funding Scheme - Dr Jim Penman, Director, ISN Psychology
1.30 PM Life history strategies, psychopathology, schema, and expectations - A/Prof Phil Kavanagh, University of South Australia
1.50 PM The ecology and socioecology of country-level rates of the Dark Triad traits - Dr Peter Jonason, University of Western Sydney
2.10 PM Should we all eat less? Immunological consequences of calorie restriction - Prof Stephen Kent, La Trobe University
2.30 PM The Seven Pillars of Sexual Morality - Dr Kelly Asao, University of Texas, Austin
2.50 PM Lumbar curvature: an evolved standard of attractiveness - Dr David Lewis, Murdoch University
3.10 PM Mirror, mirror, on the wall: Why is it good for me to know what I look like at all? Considering the adaptive value of self-recognition - Dr David Butler, Kyoto University
3.30 PM Break
3.50 PM Keynote Address:
Sexual Conflict in Human Mating
Professor David Buss
4.40 PM Forum Q&A
October 6th, 1:00pm-5:00pm
Location
Kenneth-Myer Building, The University of Melbourne
30 Royal Parade (corner Genetics Lane)
Parkville VIC 3052
Contact Details
For more information call ISN Psychology on 03 9456 9188
This event is currently closed and no contact details are available