Spies Inc. (Narre Warren North)

         Thinking Outside The Box
                              Early Bird ends 22 September 2017
                             Closing Date 13 October 2017
                                                       Spies Inc.
Grade 3/4: Spies Inc. (Language/Codes & Ciphers) - Starting 26 October 2017
Spies Inc. is a company that provides spying services to anyone in need. You have been accepted for the Spies Inc. training course where you will learn how to make, break and fake all sorts of tricky codes and ciphers. This skill will turn you into a Superspy who can undertake secret missions for Spies Inc.
However, when you arrive for your first day of training you will find out that everything is not as it seems. Spies Inc. has a mole amongst its existing spies and your task will be to find out who it is. Is it Clueless Cathy, Braindrain Brian or one of the other spies? You'll have to be a quick learner to solve this mystery by the last week of your training.
Program Information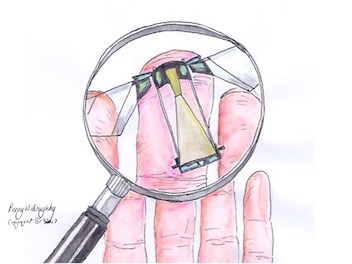 Times:   11:30am - 1:30pm                                       Day:      Thursdays (6 Weeks)                                   Dates:   26 Oct, 2, 9, 16, 23, 30 Nov
Price with Early Bird Discount: $295.00
Normal Price: $330.00
NB: All prices include GST
Venue
Narre Warren North
15-31 A'Beckett Road
Narre Warren North VIC 3804
Teacher
Rhonda Ooi
 
This event is currently closed and no contact details are available