2017 Victorian Driver Trainers Conference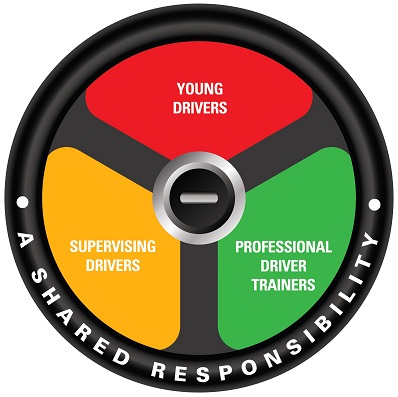 Description
The 2017 Victorian Driver Trainers Conference is an event held by the Australian Driver Trainers Association (Victoria) as a professional development opportunity for driver trainers and related professionals. The event includes guest speakers, professional development workshops, industry updates and networking opportunities to improve the professionalism and skills of professionals within the driver training industry.
Dates
The 2017 Conference will be held on Saturday 28th and Sunday 29th October.
Bayview Eden Hotel
6 Queens Road, Melbourne
Conference Program
Saturday, 28th October 2017
Half-Day program including industry guest speakers, digital marketing workshop and networking session with drinks and nibbles
From 2pm–6pm

Sunday, 29th October 2017
Full-Day program including guest speakers, business development workshops, networking lunch
From 9am–4pm
Guest Speakers
The Hon Luke Donnellan, Minister for Roads and Road Safety - Welcome and Open
Dr Bridie Scott-Parker, Leader and Senior Research Fellow, Adolescent Risk Research Unit (ARRU) - "Keeping New Drivers Safe: Rapport, Repartee and Reducing Risk"
Lauren Clement, Award Winning Personal Brand Specialist, Ultimate Business Propeller - "Well Known, Well Paid and Wanted"
John Fitzpatrick, Divisional Commander, Road Policing Operations and Investigation, Victoria Police - "How Driving Behaviours Contribute to Road Trauma"
Dr Lisa Wise, Senior Lecturer in Psychology and Dr Matthew Ebbaton, Lecturer in Aviation, Swinburne University - "Automatic and Autonomous Vehicles and the Role of the Driving Instructor"
Industry Briefings
Sarah Chapman, Project Coordinator, Technical and Policy Team. TAC, "DriveSmart: New Technology, New Look"
Robyn Seymour, Director Road User and Vehicle Access, VicRoads, "Road Smart Program and Other VicRoads Updates"
Ben Haythorpe, keys2drive, "Keys2Drive Update"
Hatsady Sathongnot (VicRoads), Matthew Bennett, Will Billings, Peter Davis, "Road Smart Program from the Driver Trainer's Perspective"
Workshops
"Digital Marketing Tips"
Facilitated by Nick Sibbing, Artful - Web. Print. Design.

"Conference Wrap Up and What's Next"
A Facilitated and Interactive Discussion
Prizes to be Won
$500 RACV Resort Vouchers and $25 Fuel Vouchers
Prices (Including GST)
EARLY-BIRD MEMBERS ONLY
Two days (Sat and Sun) - $132
MEMBERS 
Two days (Sat and Sun) - $165.00
Saturday Only - $77
Sunday Only - $132
AGM and Q&A - Free (ADTAV members only)
NON-MEMBERS
Two day (Sat and Sun) - $209
Saturdays Only - $99
Sundays Only - $176
Optional extra - Saturday night dinner (3-course meal) - $55
 
For full program information, go to the ADTAV website.
Contact Details
Jenny Ravlic, 9886 6104, info@adtav.org.au
Sponsors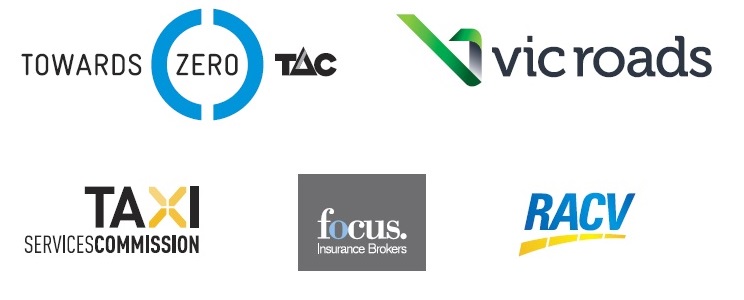 This event is currently closed and no contact details are available