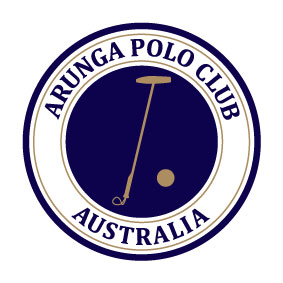 ARUNGA SPRING TOURNAMENT
Saturday 21st - Sunday 22nd September 2019
A Grade:  8 Goal
B Grade:  4 Goal
C Grade:  0 Goal
D Grade:  Subzero
  Nominations are now open for Arunga's Spring Tournament.  All players are required to be registered with NSWPA.  
Chukka's and Fees
Chukka fees are $30 + GST per chukka per day
A Grade - 5 chukkas = ($330 per player or $1320 per team inc GST)  
B,C,D Grades - 4 chukkas = ($264 per player or $1056 per team inc GST)  
Please note a 2.5% credit card fee and 50c trybooking fee will be added to the total amount payable. 
NOMINATIONS CLOSE MONDAY 16TH SEPTEMBER
HOW TO NOMINATE
Individual Nomination
If you are nominating as an individual, select the grade you wish to play and then select 'individual nomination'.  You do not need to enter a team name.  Once all nominations are received you will be placed in a team.   
Team Nomination
If you are nominating a team or for more than one player, simply increase the 'quantity' of players.  You will be required to fill in the details for each player.   If you are in a team but just nominating / paying for yourself, simply put quantity 1 and enter team name.  
Saturday Night & Clubhouse
Food and drinks will be available for purchase at the Arunga Clubhouse on both Saturday and Sunday.  Please join us for a delicious dinner at the Clubhouse on Saturday night to celebrate a great day of polo.  All welcome!  
Arunga Polo Club 
42 Triangle Lane, 
Richmond, NSW 2753
Club Captain
Please contact Adam Tolhurst for nomination and tournament enquiries
0409 288 287  arungapolo@gmail.com
This event is currently closed and no contact details are available