Thought Leadership Forum with Frank Furedi | BRISBANE

Join Frank Furedi at this month's Thought Leadership Forum in Brisbane.

Furedi's recent book, What's Happened to the University? examines the illiberal trends in higher education that have transformed our campuses from places where curiosity could thrive to safe spaces for the censorious and the timid. 
 
How did universities change so radically? And how can we fight back? 

Joining the discussion will be Calum Thwaites, one of the QUT students forced to defend themselves against false charges of racism on campus pursued by the Australian Human Rights Commission.  

The MRC thanks the Centre for Independent Studies for making Furedi's visit possible and the IPA for their help in promoting this event.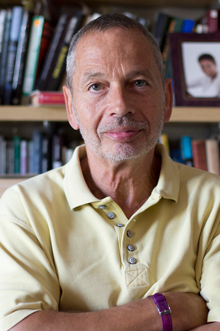 Dr Frank Furedi, is an author, broadcaster and emeritus professor of sociology at the University of Kent in Canterbury, England. His recent books engage with the inter-related issues of the Culture Wars and the clash of values that have erupted on university campuses. His books include What's Happened To The University?: A sociological exploration of its infantilisation (2016) and Culture Wars in Europe (2017).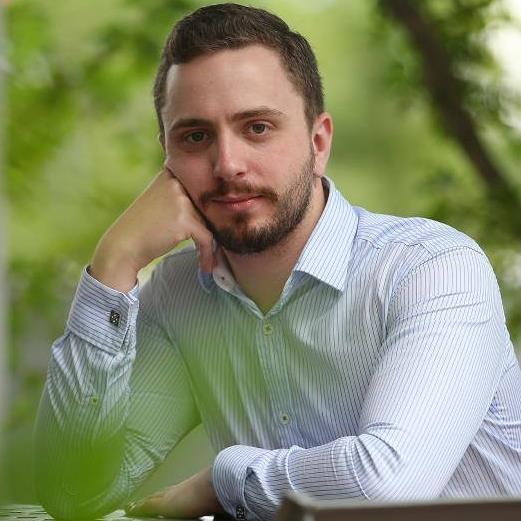 Calum Thwaites was one of the seven students sued under section 18C of the Racial Discrimination Act in the infamous QUT case.
Forced to abandon his education degree, Calum is now studying law and is well positioned to give an inside look at just what is going wrong in our universities.
DATE


Thursday, 28 September 2017
TIME


6:00PM - 8:00PM (includes networking drinks)
Location


Tattersalls Club 
215 Queen Street
Brisbane QLD 4000  
CONTACT
For enquiries please contact Michelle Ko at events@menziesrc.org or (02) 6273 5608