~ The 13th House of Charts and Storms ~
November 8, 9, 10 & 11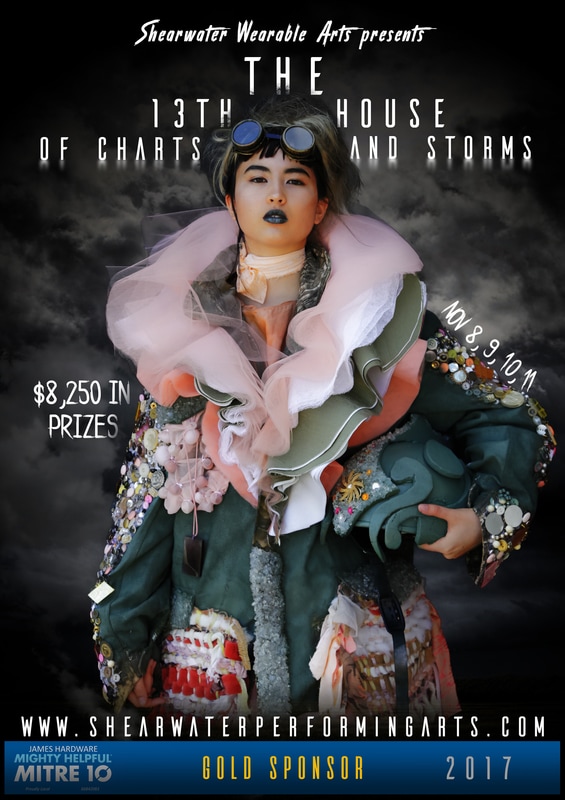 The 14th annual Shearwater Wearable Arts Performance Event
A major event in Shearwater, the Mullumbimby Steiner School's
performing arts calendar, with a  prize pool of more than $8,000.

A performance created by Shearwater students, staff and the wider
community, showcasing wearable arts in a highly professional,
choreographed production that embraces set and costume design,
music, dance, drama and technology.
For 4 nights only. Book early to avoid disappointment.
Performance commences at 8pm 
~ Refreshments available from 6:30pm ~
Tickets: Adults $35; Primary and Secondary School Students $20;
Family (2 adults/2 school-aged children) $80 
This performance is not suitable for children under 8 years of age
Venue                                                                               Contact Details:
Shearwater, the Mullumbimby Steiner School                              Andrea Sturgeon 02 6684 3223 
Performance Hall                                                                           information@shearwater.nsw.edu.au 
349 Left Bank Road
Mullumbimby, NSW 2482
This event is currently closed and no contact details are available