SATELLITES HERALD AUTO FARMING AND STOCK MANAGEMENT ERA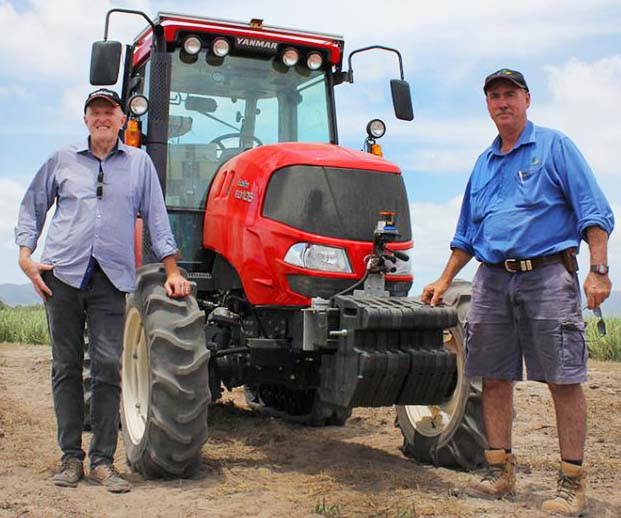 The guest speaker at Sydney Rotary Club's luncheon on Tuesday 31st October will be Derrick Thompson, Senior Business Development Manager of Hitachi Australia.
For decades Japan has given us the latest in high-technology advances from household appliances and office computer breakthroughs to industrial-scale electronics and robotics. Now it agriculture's turn.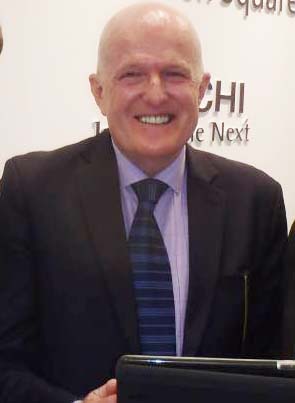 From Central Queensland to southern NSW, Hitachi Australia, is trialling a range of different technologies enabling farmers to run driverless machinery or remotely calculate pasture and soil moisture conditions to make better grazing management decisions.
A new network of Japanese satellites over the Asia Pacific region promises to provide global positioning system (GPS) style technology capable of driving unmanned tractors and harvesters, guiding long-flight drones over crops and grazing properties and assisting decision making calculations.
With information technology taking artificial farm intelligence to a new level, self-driving cars, freight trucks and delivery drones are among the many other likely users of the geolocation information transmitted by the Japanese satellites.
Location
Castlereagh Boutique Hotel
169 Cstlereagh Street, Sydney, NSW 2000
This event is currently closed and no contact details are available