Unrest Film Screening Newcastle - Free Entry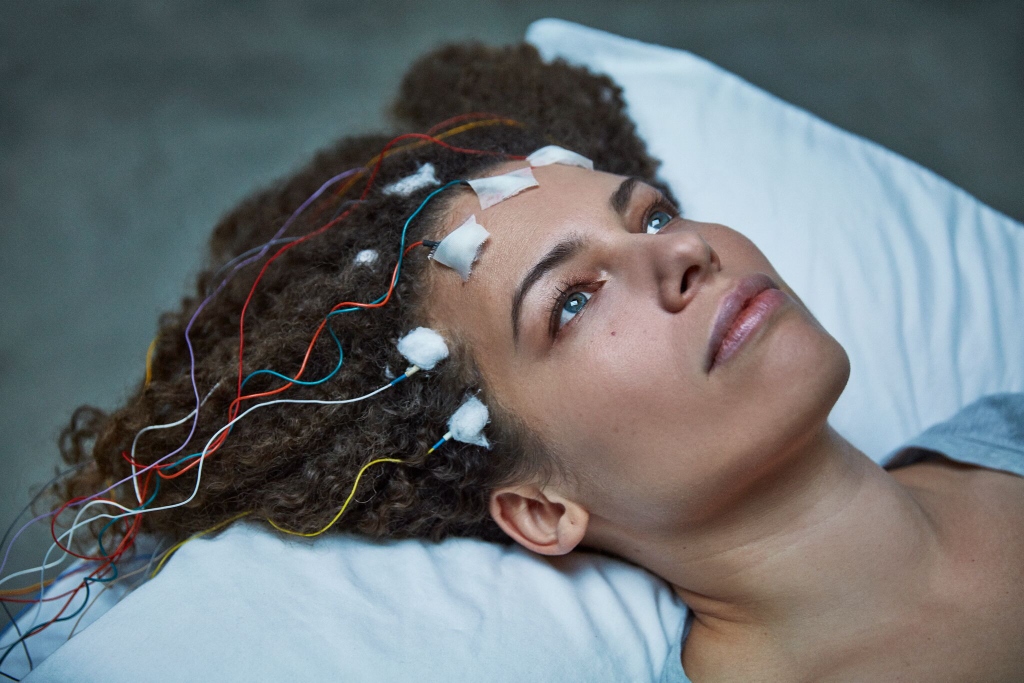 Twenty-eight year-old Jennifer Brea is working on her PhD at Harvard and months away
from marrying the love of her life when she gets a mysterious fever that leaves her
bedridden and looking for answers. Disbelieved by doctors yet determined to live, she
turns her camera on herself and discovers a hidden world of millions confined to their
homes and bedrooms by ME, commonly known as chronic fatigue syndrome.

At its core, Unrest is a powerful and moving love story.
Location
University of Newcastle Conference Theatre CT202
University of Newcastle, University Drive, CALLAGHAN, NSW 2308
This event is currently closed and no contact details are available