2018 LI NING AUSTRALIAN PARA-BADMINTON CHAMPIONSHIPS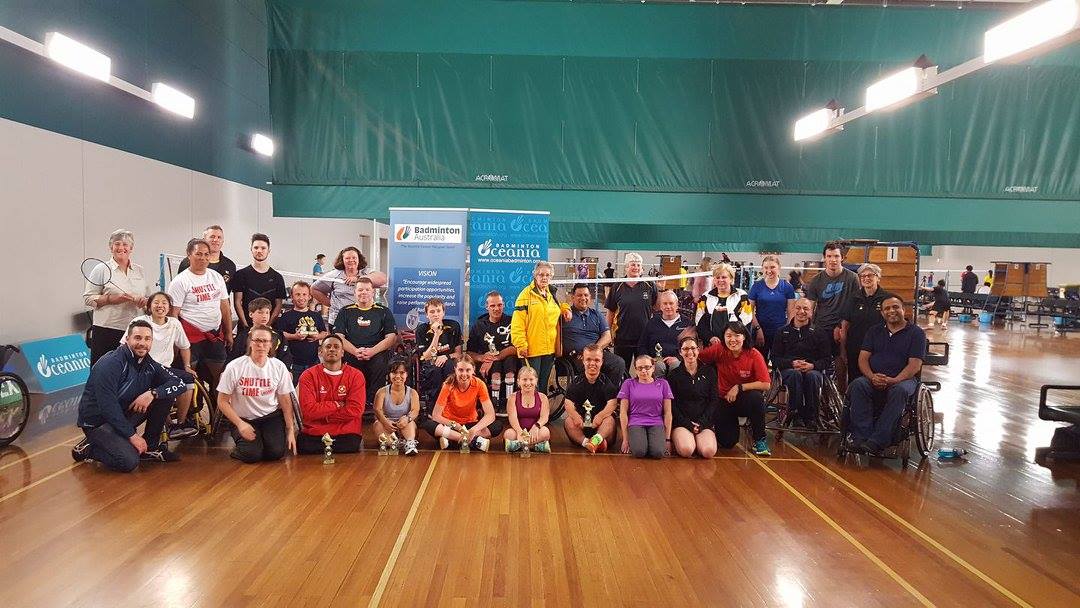 Badminton Australia will hold the 2018 Li Ning Australian Para-Badminton Championships on Saturday 24th and Sunday 25th 2018 in Perth (WA). A para-badminton training camp will also take place after the competition, allowing players to access coaches to help further develop their skills and knowledge. It is expected that anyone wishing to apply for player funding or other assistance to attend international events in 2018 will make themselves available and participate in this 3-day event.
SCHEDULE
Saturday 24th Feb: 9:00am – 6:00pm, 2018 Li Ning Australian Para-Badminton Championships (all rounds except finals)
Sunday 25th Feb: 9.00am – 12.00pm, 2018 Li Ning Australian Para-Badminton Championships (finals)
Sunday 25th Feb: 3.00pm – 6.00pm, Training Session 1
Monday 26th Feb: 9.00am – 12.00pm Training Session 2
Monday 26th Feb: 3.00pm – 6.00pm, Training Session 3
Note: Players from interstate/overseas should book flights to arrive in Perth by 2.00pm Friday (23rd Feb) and depart Perth after 9.00pm on Monday (26th Feb), or on Tuesday (27th Feb).
COMPETITION AND TRAINING VENUE
Kingsway Indoor Stadium (130 Kingsway, Madeley WA 6065)
ENTRY FEE
All Players: $100 + GST
Includes:
Competition entry for the Australian Para-Badminton Championships
Access to expert coaching at the Training Camp
ACCOMMODATION & TRANSPORT
Players travelling from interstate/overseas are welcome to organise their own accommodation and ground transport. Alternatively, BA can coordinate share accommodation and ground transport (including to and from Perth airport) on behalf of participants at an estimated $100.00+GST per person / per night (invoiced separately by BA).
Recommended accommodation:
Quality Resort Sorrento Beach (wheelchair accessible)
http://www.sorrentobeach.com.au
Kingsway Tourist Park (walking distance to competition venue)
http://www.acclaimparks.com.au/gallery/perth/kingsway-tourist-park
TERMS & CONDITIONS
Registrations close at 11.59pm Sunday 7 January 2018.
All players are required to be a registered member of an Association affiliated to Badminton Australia or Badminton World Federation.
All players consent to be filmed or photographed during the training camp and championships, and understand that such information may be used by Badminton Australia and its affiliates for education or promotional activity. Players should advise the contact below if they do not consent.
All players participate at their own risk.
SPONSORS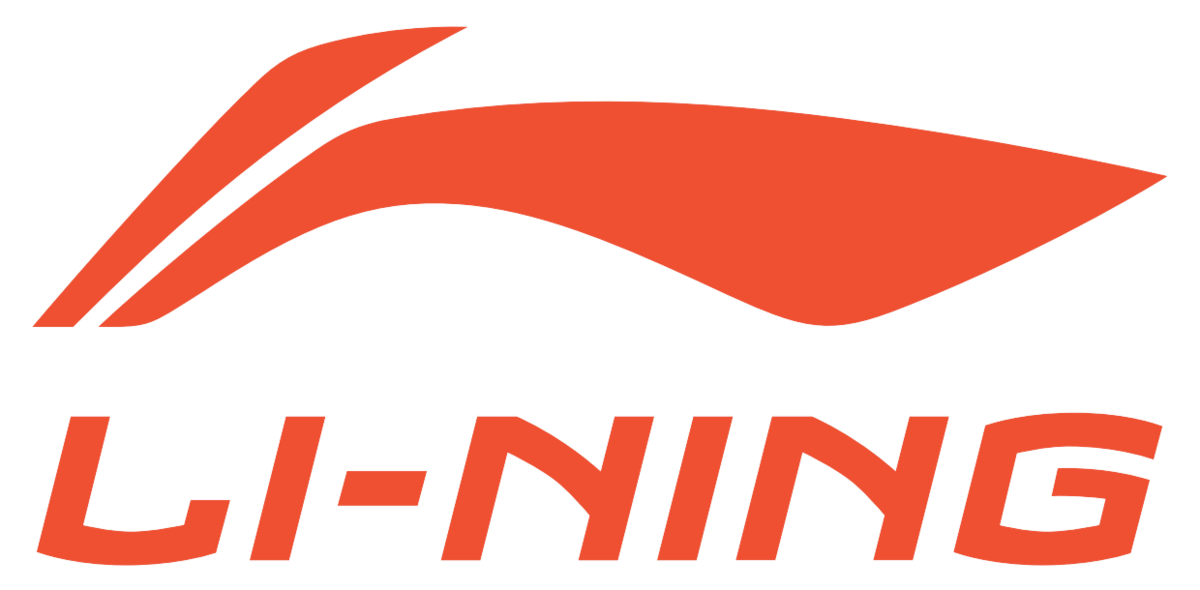 Li Ning Sunlight Sports is a major equipment sponsor for Badminton Australia's national players and provides significant support for all National Events and the annual Li Ning Sydney International Challege.

Badminton Australia thanks Financial Index Australia Pty Ltd (Findex) for their support of this event. Findex is Australasia's leading provider of integrated financial advisory and accounting services.
CONTACT
Marianne Loh
Participation Manager
M: +61401376393
E: participation@badminton.org.au

This event is currently closed and no contact details are available