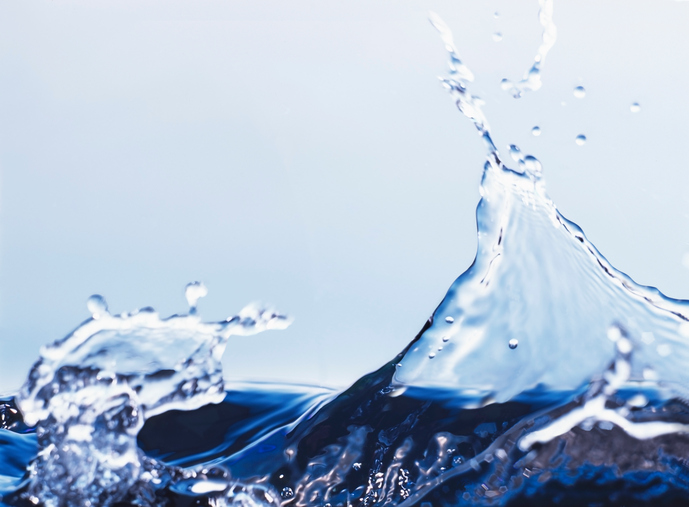 Description
It appears we have choice in the ways we relate with our experience.
The Buddha's teaching is centred around offering artful ways to be with our experience - allowing 'life' to unfreeze and flow, rather than solidifying and compounding  inherent 'suffering.'
On this day we unpack and de-mystify the Buddhas teachings on the Twelve Links. The twelve link provide a clear and brilliant map that evoke the wheels of suffering, in motion.
These teachings assist us in seeing at what exact point we  can 'turn our life around'  - unknotting and un-tying the burdens of the past
Venue
5 Camp Street
Fryerstown, Victoria 3451
Contact Details:
Enquiries: insightretreats@hotmail.com
This event is currently closed and no contact details are available