IMPROVISATION LEVEL 3:
Stories & Songs
The focus for Level 3 is on improvised storytelling & singing.


Storytelling is at the heart of everything - every time you improvise you are attempting to tell a story.
John Knowles has been specialising in improvised storytelling for a number of years now,
with his one-man shows and most recenly, I Can Top That!, a story-based show which John performs once a month.
John has also featured on a special two-hour episode of Conversations with Richard Fidler (ABC702).
James Valentine regularly invites John to appear on his afternoon radio show.


Improvised singing is a joy to behold - amazing to watch and great fun to perform.
It does strike fear into the hearts of many, but Bryce Halliday makes it fun and accessible.
Bryce has featured in his own one-man cabaret shows,
as well as improvising music for countless impro and TheatreSports shows.


Both John and Bryce are passionate about what they do,
and you'll have a heap of fun as well as learning a lot from both of them.
Class Nights: Mondays, October 16th – December 4th, 7-9pm
Venue: The Rex Centre,
58A Macleay Street
(Entrance near Baroda Street)
Potts Point NSW 2011 MAP LINK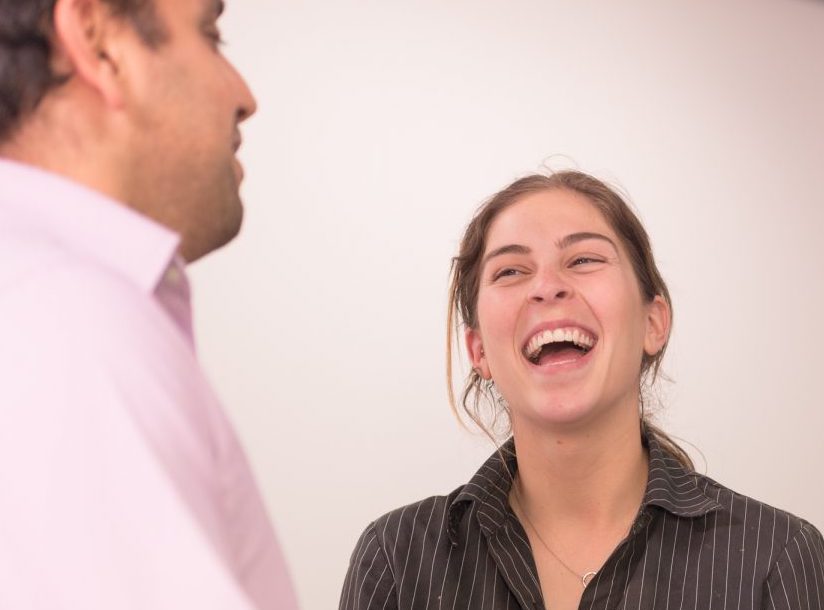 Week 9 Performance: Mon Dec 11th (Time TBC)
The Harold Park Hotel, 70A Ross St,
Forest Lodge (Glebe) 2037
PLEASE NOTE: There is an expectation that you have completed our
Level 1 Course (or equivalent) before taking Level 3.
 If you're unsure, please email the address below.
For Further Info, Please Contact: courses@improaustralia.com.au
Terms & Conditions: Please understand your place will only be secured once you have paid the total of the course fees in full. Should you choose to withdraw from the course up to 14 days prior to its commencement then any money paid towards your fees, excluding a $25.00 administration charge, will be refunded. If you withdraw after this time the balance of any fees paid over and above the administration charge will be refunded only if we are able to fill your place in the course. Please understand that no refunds will be issued after the commencement of the course.
This event is currently closed and no contact details are available