Incorporating Aboriginal Science into your teaching
Come and join Mady Colquhoun for a hands-on workshop that will open your eyes to simple but relevant ways to incorporate Aboriginal Science into your teaching. For many thousands of years the indigenous people of Australia have used the resources around them to live sustainable lives. We will explore their skills and resourcefulness to develop an understanding of the richness of their Science. It may seem simple but it is actually well refined and based on best practice. You will receive a whole school overview to enable you to connect activities with different year levels and Science programs as well as learn some practical skills. 
Hosted by Mady Colquhoun, Science Specialist at Armadale Primary School.
With thanks to STAWA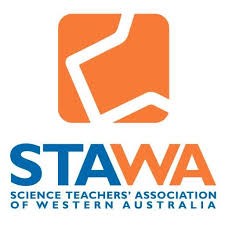 DATE: Thursday 9 November 2017
TIME: 4:00 pm - 6:00 pm
PRICE: $22 (plus 0.30c booking fee) for teachers
             $11 (plus 0.30c booking fee) for pre-service teachers
VENUE: CSIRO Lab, Lvl 1 Scitech, City West - Sutherland St West Perth.
CONTACT DETAILS:
E: plbookings@scitech.org.au
P: 9215 0792
Professional Learning Team
This event is currently closed and no contact details are available