The Impresario presented by South West Opera Workshop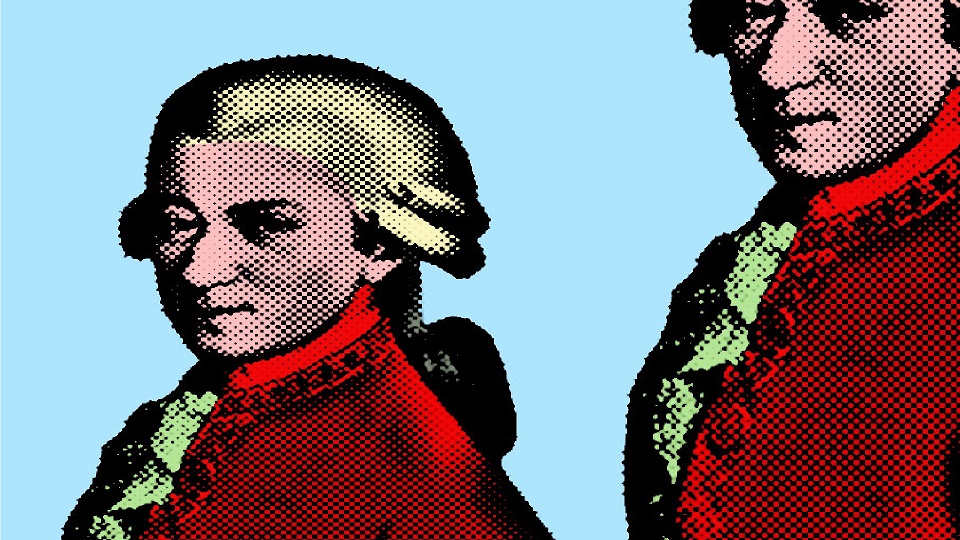 The Impresario: A one act comic opera by W.A. Mozart
ABOUT THE OPERA:
The Impresario was composed by W.A. Mozart in 1786. The opera calls for four principal singers to be accompanied by a pianist who also acts the title role of The Impresario. The action takes place in the Impresario's music studio, where two Prima Donnas compete for top billing in the Impresarios upcoming theatre season. It is a farce about the art form of opera itself, featuring vocal pyrotechnics and much tongue-in cheek humour. 
As director and producer, Louise Keast has re-written the libretto which South West Opera Workshop will perform, allowing for local references and the inclusion of excerpts from several of Mozart's other opera's. There'll be plenty of familiar tunes, fine singing, and a complimentary supper to follow the performance. 
CAST:
Louise Keast (Warrnambool based Soprano) - Director, Producer & Role of Madamoiselle Catarina Cavallieri 
Mark Connors (Brisbane based Pianist) - Repetiteur, Music Director & Role of The Impresario
Oliver Boyd (Brisbane based Baritone) - Role of Herr Shikaneder
Lyndon Green (Melbourne based Tenor) - Role of Lorenzo
Keren Dalzell (Canberra based Soprano) - Role of Madame Herz
ABOUT SOUTH WEST OPERA WORKSHOP:
Inspired by the legacy of operatic figures in Warrnambool's past, namely Eva Gasper and Louis Bayer, new-comer to Warrnambool, Louise Keast, has decided to stage an opera composed by Wolfgang Amadeus Mozart in Mozart Hall.
To produce this event, Louise has founded a regional opera company called South West Opera Workshop, which is interested in staging site-specific opera, conceptually linking the place of performance (site) with the content of the chosen opera's plot. South West Opera Workshop is not linked to any one location, but is interested in travelling throughout South West Victoria, drawing inspiration from the scenic landscape in the region. The Impresario is South West Opera Workshops first production- the beginning of an ongoing project to bring about operatic performances in communities throughout South West Victoria. 
TICKETING:
2 Performances Only - LIMITED TICKETS AVAILABLE
27 & 28 January, 8 pm.
Adults $40 / Under 30 $15
Pre-booked tickets are available via 
www.trybooking.com/SQEG
 with door sales subject to availability. 
ENQUIRIES:
This project has been made possible from the support of the Mozart Choral Group Inc. and The F Project. If you would like to consider sponsoring these performances, please contact Louise Keast.
This event is currently closed and no contact details are available