Vedic Chanting for Health & Wellbeing - February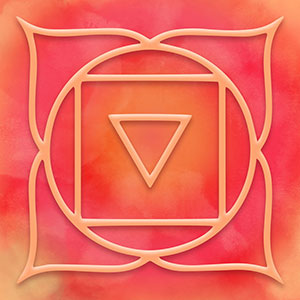 A workshop that focuses on chant to promote wellness
A dance between sound, body, breath and spirit.
When we chant we set up a vibration throughout the body.
In this intensive workshop you will move with the sound and vibration of your own voice exploring that connection between your body, breath and mind.
Learn a part of the Narayana Upanishad which recognises muladhara chakra as a foundation - a foundation to hold us steady and to support us as we grow.
Vedic chant is an important tool of yoga that promotes health in a very powerful and wonderful way. When we chant we regulate the breath, increasing capacity, strength and confidence not just through our voice but also in all other aspects of ourselves.
The Sound Temple, Sawyers Valley WA
$30 per person
Date: Saturday, 4th February 2018
Start: 2:00pm
Finish: 4:00pm
Dawn 0474 555 444
Map
The Sound Temple - 100 Marshwood Pl, Sawyers Valley
This event is currently closed and no contact details are available