Somatic and Spiritual - A Holistic Approach to Healing Trauma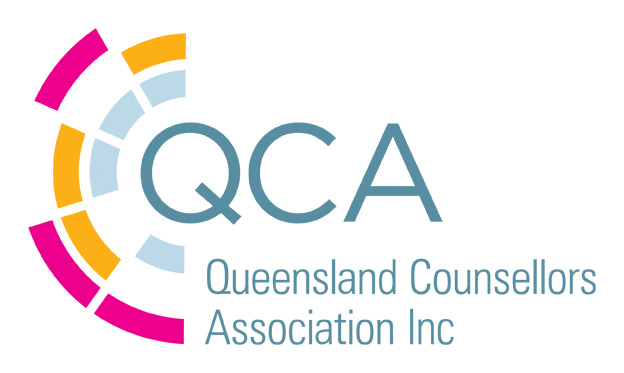 Description
This one-day experiential workshop explores how clients remove the impacts of trauma from their body to engage more fully and happily with their lives. 
Ruth's counselling approach is based on Buddhism, anthroposophy, yoga and creative therapies.  This counselling method is phenomenological. It accepts client's experience as they present it and looks at the presence of imprints from the womb and previous lives. Such imprints are healed and transformed through the same process applied for current life imprints of trauma.  Trauma underlying mental health issues can be resolved using this body based psychotherapy method.
Using everyday stressors as learning examples, Ruth will guide participants to work with their body and breath to bring awareness and release energies trapped in the body.  Ruth uses sound, movement, colour and drawing to enhance and support healing.  Participants may invite back lost parts of self and will be guided to connect with strengths, current and the becoming. Ruth shares her personal practice of Buddhism and how it influences her professional work in the transformation of trauma through a spiritual path. This is a day of professional learning, stress relief and fun in the lead up to the holiday season!
Ruth is a clinical member of QCA and runs a private practice in Maleny.  She works from a heart centred, embodied approach to heal trauma, develop emotional wellbeing and spiritual growth.  Ruth has worked extensively with adults recovering from childhood abuse trauma.  Her work focuses on helping clients reconnect with their unbroken potential, transforming pain through recovery and personal growth.  Ruth offers self-care tools for clients wishing to take their healing deeper.
Maleny Neighbourhood Centre 17 Bicentenary Lane Maleny.

Contact Details: Nathalie Bastier Phone 0754 786 189 or 0439 749 940 or nathaliebastier.counselling@gmail.com 
This event is currently closed and no contact details are available