A Breathwork Journey: With Garry Ryan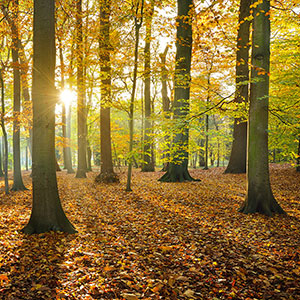 Join us on a fortnightly journey of guided Breathwork to experience gentle, deep and natural healing. Breathwork is a beautiful way to release and let go of issues from deep physical and emotional trauma. It assists with past life release and integration, genetic lineage clearing and so much more.
Breathwork is a tool for releasing and healing trauma and conditioned beliefs held in the physical and genetic coding of the body. It's often a deeply cathartic process that can remove energy in the body that no longer serves your highest destiny and your day-to-day life.
As the breath process works its magic; the mind moves gently out of the way, enabling the body to release what is ready to rise and be healed!
*Not suitable for pregnant women - suitable for ages 18 to 180
The Sound Temple, Sawyers Valley WA
$40 per person
Date: Thursday 23rd November 2017
Start: 10:30 am
Finish: 12:30pm
Dawn 0474 555 444
The Sound Temple - 100 Marshwood Pl, Sawyers Valley
This event is currently closed and no contact details are available