Using Story for Community Fundraising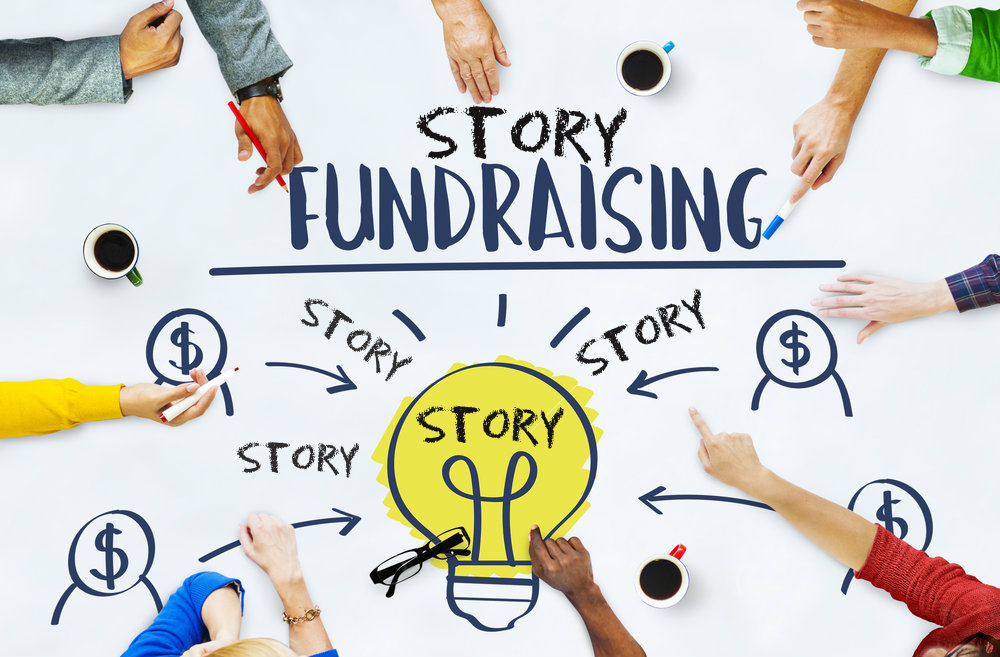 **This workshop is for community organisations and NFP's & social justice collectives working in the social change field**

Story is one of the top tools for a successful community organisation. Stories are the basic building blocks for reaching our goals. As fundraisers, it's not enough to arouse sympathetic emotions. We need to motivate people to act on those emotions, to vote with their wallets. The most powerful tool in a fundraiser's bag is to tell a great story. Strategic storytelling can be done. 
Let's start doing it together!
Monday 26th March 2018 
10 am to 4pm 
Location
New International Bookstore 
Trades Hall. Victoria St, Carlton Melbourne
Contact Details
Lana Woolf: hello@sparkingchange.com.au
This event is currently closed and no contact details are available