Chakra Chants + Mantra Meditation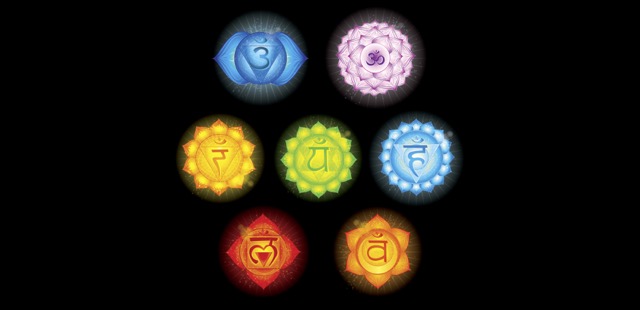 The role of the 7 major chakras is the transfer of subtle life force energies throughout our being. For that reason, having healthy chakras and optimal energy system function is important for holistic wellbeing in the realm of body, mind and spirit.
A central focus during this event is the chanting of bija (seed) mantras for the chakras. Bija mantras have esoteric powers that are associated with producing the energetic oomph to realise our inner-goals and spiritual principles.
Mantra chanting opens up silence within us. We will utilise that effect and feel the splendour of quiet stillness in the form of silent meditation. And yes, we will sing and experience all the joy it offers too!
Chakra Chants + Mantra Meditation with Richard & Friends
v  10.00am to 11.30am, Sunday 26th November
v  The Temple, 10 Bray Crescent, Garden Suburb 2289
v  $15.00 Early Bird tickets by Tuesday 21st November
v  $20.00 after this date - tickets not available at the door
v  Due to venue capacity these events are not currently suitable for children - sorry
What to bring:
v  Yourself 10 minutes before start time
v  Bottled water
v  Sitting on the floor - meditation mats, cushions, stools etc (it's a carpet floor)
v  Sitting in a chair - you might want to bring a cushion to make the chairs more comfortable
Look forward to singing with you soon!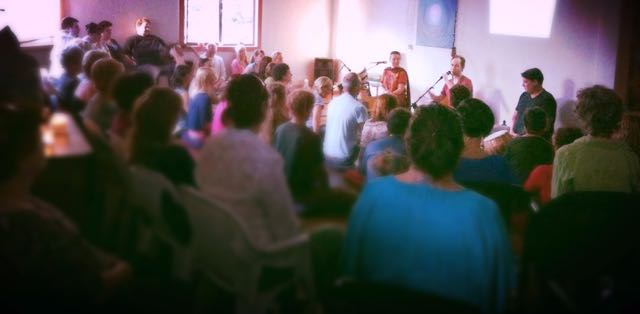 This event is currently closed and no contact details are available