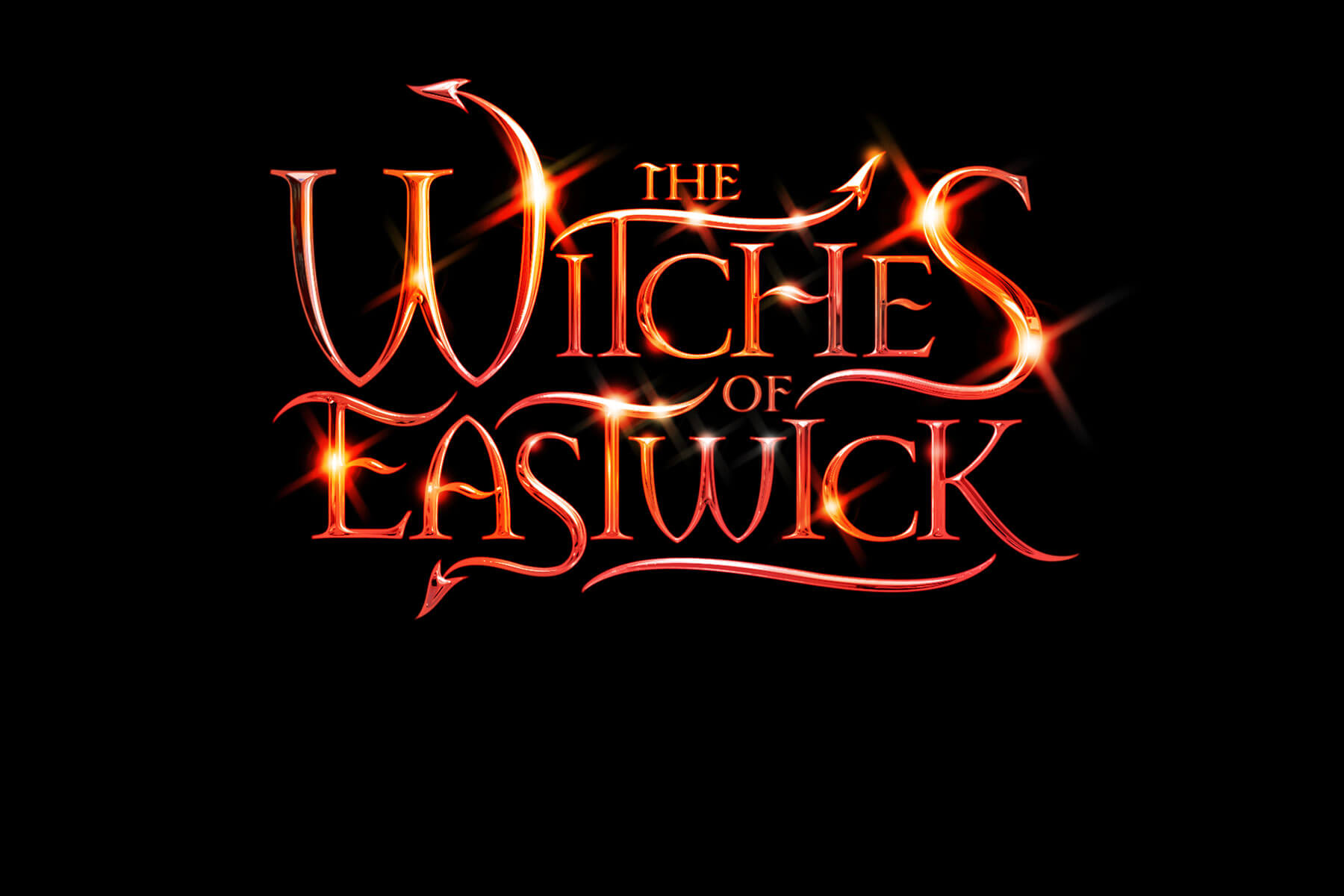 Directed by PETA FIGGINS & SARAH McCARTHY | Musical Direction by DANNY BENN & RYLEY GILLEN | Choreography by RALPHY WALTER | Production Management by JULIE COLLINS | Costume Design by ALYSHA READ-SLEIMAN
Friday 23rd Feb 7:30pm, Saturday 24th Feb 7:30pm, Wednesday 28th Feb 7:30pm, Friday 2nd Mar 7:30pm, Saturday 3rd Mar 7:30pm, Wednesday 7th Mar 7:30pm, Friday 9th Mar 7:30pm, Saturday 10th Mar 7:30pm 
Sunday 25th Feb 2:00pm, Saturday 3rd Mar 2:00pm, Sunday 4th Mar 2:00pm, Saturday 10th Mar 2:00pm.
Adult $30 | Concession $25
The Roo Theatre Company is proud to present, John Dempsey and Dana P Rowe's, wickedly comedy, The Witches of Eastwick.
The Witches of Eastwick tells the tale of the people of the little town of Eastwick. It is a town where everyone knows everything about everyone else, and it is presided over by the indomitable Felicia Gabriel. Bored and fed up with their small town lives, three women--Alexandra (Alex), Sukie, and Jane--share a desire for "all manner of man in one man" to provide excitement and variety. That man arrives, literally in a flash, in the devil-like form of Darryl Van Horne. Darryl seduces the women and teaches them powers, which they never knew they had. Scandalized by the carefree foursome, Felicia and the women of the town vow to clean up the "Dirty Laundry" that is disrupting their peaceful setup. As Darryl's powers over Alex, Jane, and Sukie become more powerful, the three women start to consider that their wild, lustful relationship with Darryl is more sinister and dangerous than they realized. After Felicia and her husband, Clyde, die as a result of the witches' curse, the women vow to have nothing more to do with Darryl. When Darryl tries to take over the rest of the town and marry Felicia and Clyde's orphaned daughter Jennifer, they realize that they must use their newly discovered powers to get rid of him once and for all.
VENUE:
The Harbour Theatre
Corner of Addison & Wentworth Streets,
Shellharbour Village, NSW, 2529
CONTACT DETAILS: (02) 4297 2891 - admin@roo-theatre.com.au
Make a booking, click below
Resend tickets to your email address.
Contact the event organiser.
You can review the event organiser's terms and conditions here.
Contact name: Roo Theatre Company
Contact phone: (02) 4297 2891
You can review the event organiser's terms and conditions here.
If you can't find your tickets, click here.
Your email has been sent.
The organiser will be sent the details of this message.
Sorry, there appears to have been an error. Please try again later.